Heavily Armed Men Search Moïse Katumbi's Home in Kinshasa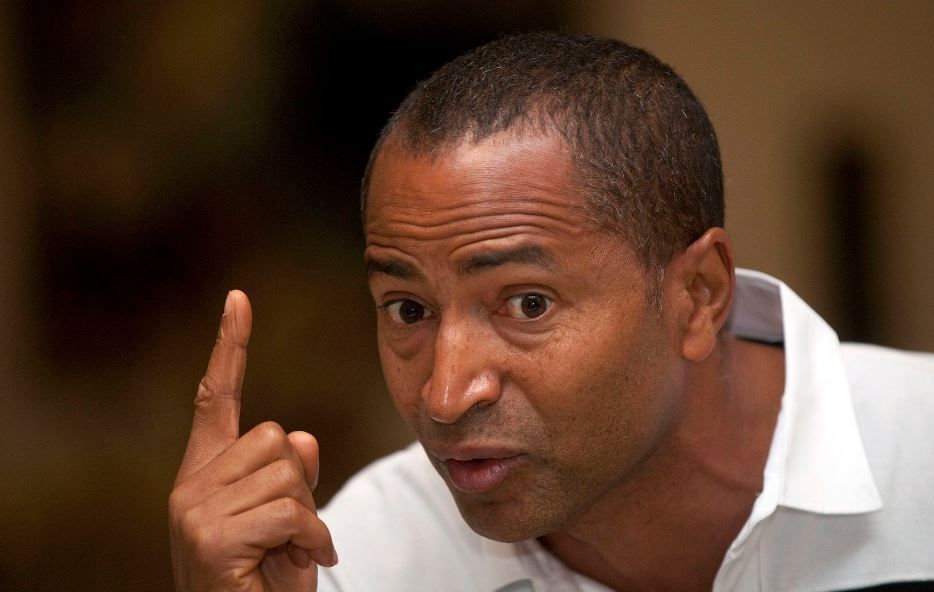 Details emerging from neighbouring Democratic Republic of Congo indicate that opposition leader Moïse Katumbi is having a complicated affair with the Kinshasa government.
Katumbi has previoulsy declared candidature in the forthcoming Presidential elections scheduled in December.
According to local media reports, intelligence services carried out a systematic search of the residences of Moïse Katumbi and his right arm, Salomon Kalonda Della in Kinshasa, capital DRC.
According to security sources, today's searches were carried out in connection with facts affecting national security in the context of the Salomon Kalonda Della case.
They noted that these searches took place in a regular manner on the basis of warrants duly signed by the judicial authority of the DRC.
Arrested since May 30, the special and political adviser to the former governor of Katanga province (Katumbi) is, according to the military intelligence services, being prosecuted for undermining state security.
Katumbi is also suspected of being sympathetic to the M23 rebels that seek to overthrow the Kinshasa regime in order to install a Katangese national there.
During a press briefing held on June 5, Lieutenant-Colonel Kangoli Ngoli Patrick, Legal Adviser to the Military Intelligence Staff, reported that Moïse Katumbi's adviser is also being prosecuted for inciting soldiers to commit crimes. acts contrary to duty and discipline and illegal possession of weapons.
He even claimed that during the opposition demonstration on May 20 in Kinshasa, Salomon Kalonda Idi Della was carrying a firearm.
The man who whispered in Katumbi's ear is still being held in the premises of the ex-DEMIAP.