Rwanda Receives US$100M From World Bank To Boost Private Sector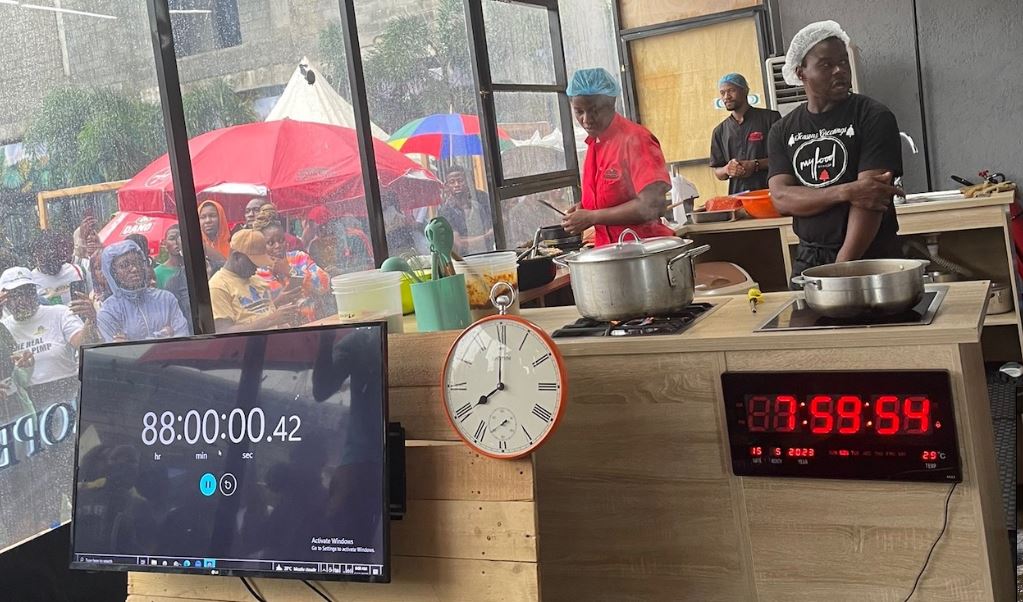 The World Bank has approved an additional credit of US$100 million in IDA financing to support Rwanda in increasing access to finance and supporting businesses' recovery and resilience in the post-pandemic period.
The additional finance will scale up investments under the Access to Finance for Recovery and Resilience project by providing financial relief, risk-sharing instruments, and long-term sources of funding to businesses.
The additional financing will support an innovative Sustainability-Linked Bond instrument to be issued by the Development Bank of Rwanda (BRD) in local currency – a first for a World Bank operation, facilitating the mobilization of private capital in an IDA country.
This type of transaction is also a first for a development bank globally and provides a model that could be scaled up in Rwanda and elsewhere in the region.
The bond issuance will be part of a programmatic SLB issuance program to support the Development Bank of Rwanda's institutional strengthening through diversifying its funding sources via capital markets while nourishing its role and commitments to achieving Key Performance Indicators aligned with Rwanda's sustainable economic development.
"The additional financing will further expand the project's pool of innovative blended finance which had already brought together World Bank financing with funding from the Asian Infrastructure Investment Bank and a grant from the Global Facility for Disaster Reduction and Recovery," said Rolande Pryce, World Bank Country Manager for Rwanda.
"This innovative operation goes a step beyond by enabling private capital mobilization, representing yet another great example of the fruitful collaboration with the Government of Rwanda to build solid foundations for Rwanda's socioeconomic transformation."
The BRD Sustainability Linked Bond program is expected to align closely with BRD's broader strategic objectives of promoting sustainable economic development.
The program will rely on a sound sustainability-linked financing framework, including specific measurable Key Performance Indicators, which will enable the program to receive the 'sustainability-linked' label.
The identified indicators will be relevant, core, and material in relation to BRD's activities and the Government of Rwanda's sustainable development objectives; measurable; externally verifiable; and benchmarkable.
With this operation, the Government of Rwanda will play an enabling role in BRD's foray into long-term institutional sustainability and sustainability-linked financing.
The issuance is expected to act as an important signal for the wider use of debt markets, promote this form of financing among other potential issuers, contribute to domestic capital market development, and position Rwanda as a leader in sustainable finance regionally.
The proposed transaction is also expected to position Rwanda favorably internationally and support broader private-sector capital flows to strategic sectors.
In addition, the proposed issuance could provide a template for broader sustainability development in the financial sector.