Africa CDC Receives U$45m Boost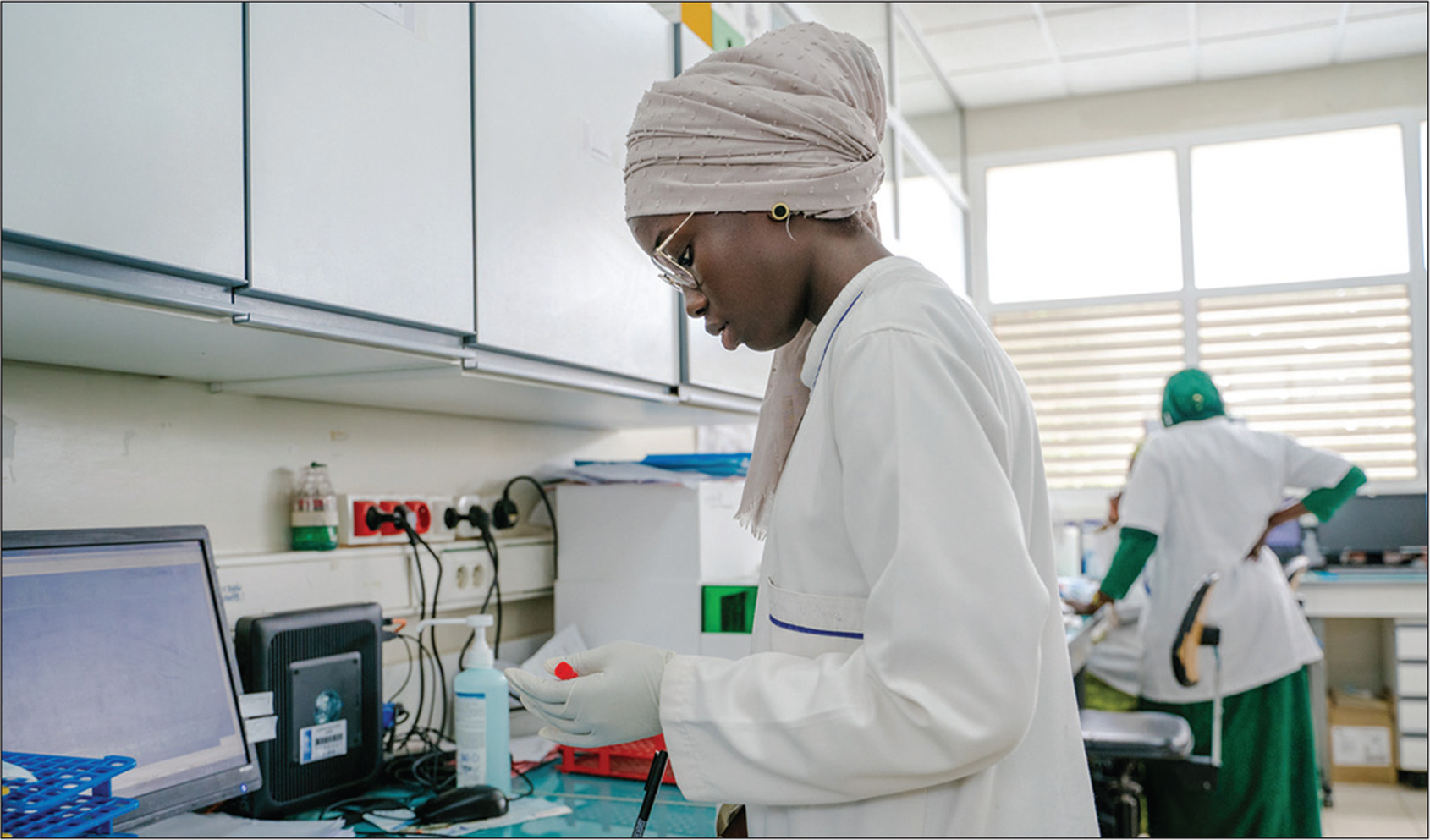 The Institut Pasteur de Dakar (IPD) in collaboration with the Mastercard Foundation has announced a U$45million partnership geared towards achieving Vaccine manufacturing autonomy in Africa.
The Project known as Manufacturing in Africa for Disease Immunisation and Building Autonomy (MADIBA) is a multi-year project, aimed at developing and building a world-class workforce Training Excellence to equip young people, particularly women, with specialised skills in vaccine research, manufacturing, production, and distribution.
Through the same project, IPD will develop a specialised training curriculum for the African continent to train cohorts of talented young people across Africa with a goal of enrolling 40% females.
According to other details, it will also incorporate key ecosystem actors such as world-top experts, universities, and manufacturers to address the development of the requisite skills required for highly specialised functions, including vaccine production, quality assurance, supply chain, procurement and clinical trials.
Graduates from MADIBA training program will help drive the success of   other manufacturing facilities, contributing to a multiplier effect and transformation of vaccine manufacturing capabilities on the continent.