Is MTN Rwanda Delivering Quality Services Compared To Its Financial Performance?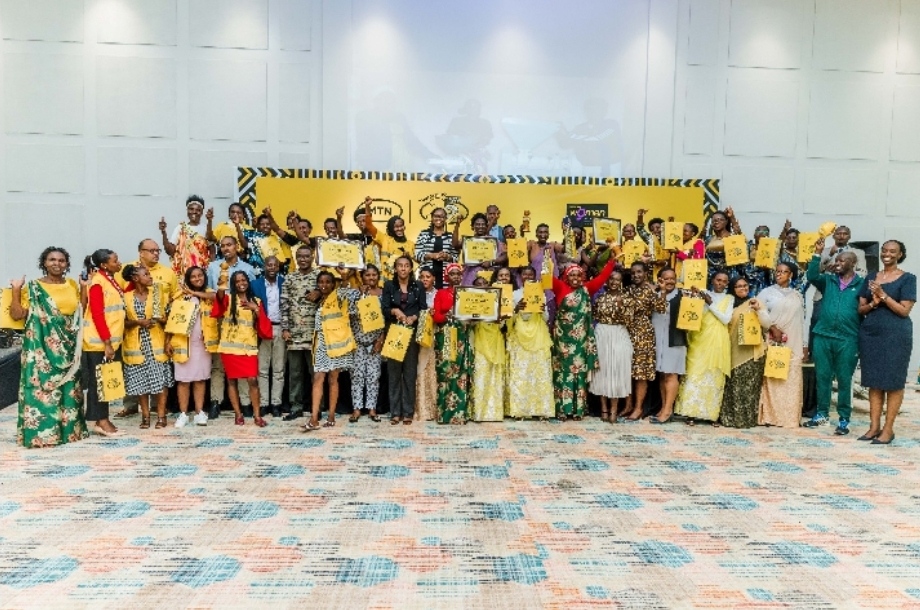 In the first week of May, MTN Rwandacell PLC (MTN Rwanda) released its results for the first quarter of 2023. 
The Company saw an increase in total mobile subscribers of 451,000 closing its customer base at 6.9 million at the end the first quarter. 
MTN Rwanda's subsidiary, Mobile Money Rwanda Ltd (MMRL) also continued to drive financial inclusion with an addition of 646,000 Mobile Money (MoMo) users closing the customer base at 4.4 million.
The company's financial results surpassed its medium-term guidance despite the continued challenging macroeconomic environment where inflation rose to 19.3% in comparison to March 2022. 
The company's service revenue grew by 14.9% to Rwf 58.4 billion and earnings before interest, tax, depreciation, and amortisation (EBITDA) closed at Rwf 27.0 billion, representing a 9.4% increase. The Company's key revenue streams, data and mobile money grew by 22.2% and 43.3%, respectively, while voice services slightly declined by 1.0%.
With the above remarkable performance, there are still concerns by the company's subscribers that need to be addressed. Taarifa spoke to the company's Chief Executive Officer, Mapula Bodibe.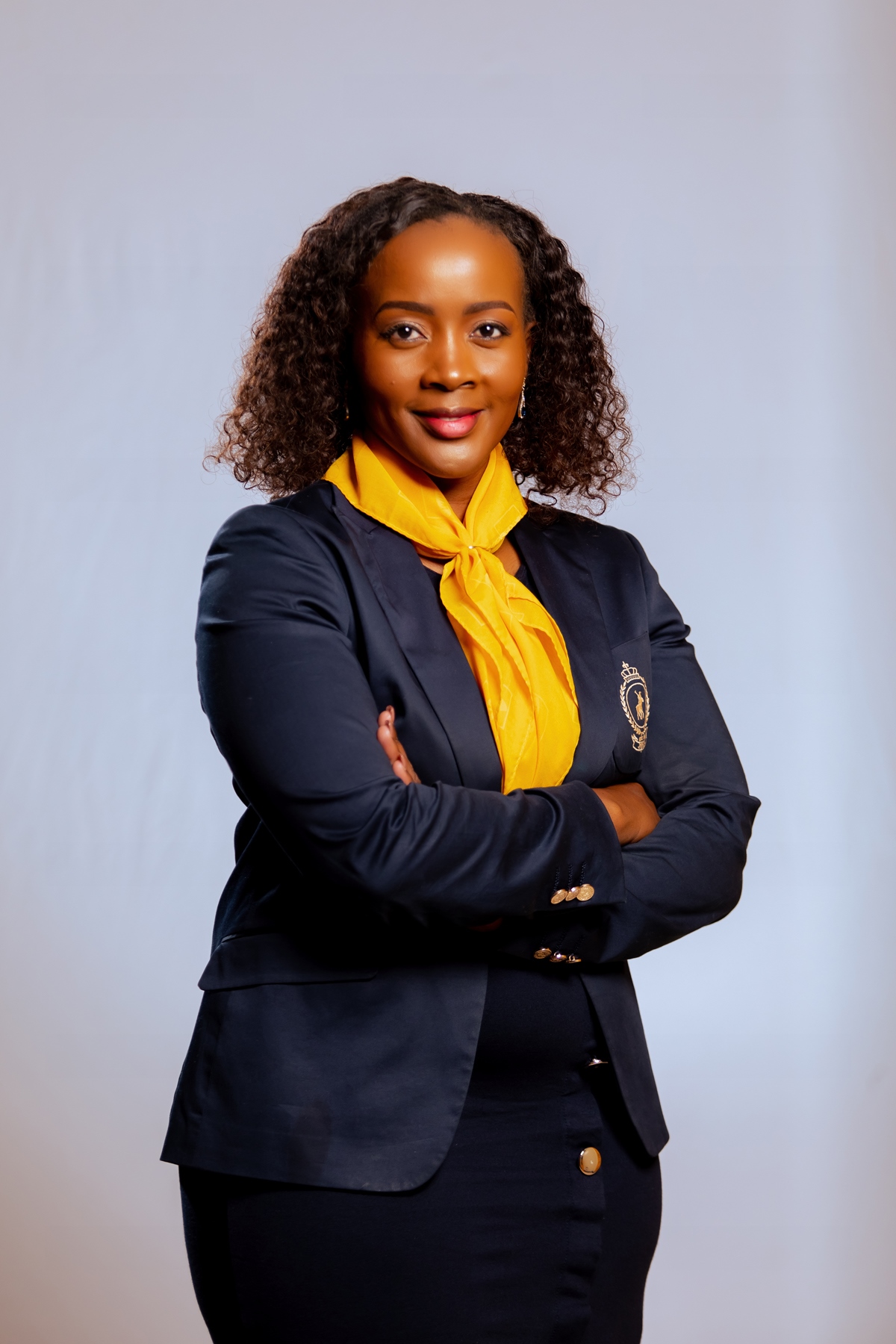 Below are the excerpts.
Taarifa: The quality of data (internet) across the country is still poor, according to complaints by your subscribers. What is the cause and why is the problem so persistent? Will it be fixed, when? 
MTN CEO: At MTN Rwanda, we are committed to providing good quality of service to all our customers and the investments we continue to make on our network reflects this. We have made investments to increase coverage and improve quality of service on our network and to address issues such as congestion on our 2G and 3G network due to a higher number of subscribers accessing these services compared to previous years. We were very pleased with the decision of the Government of Rwanda to liberalize 4G through the revised National Broadband Policy which will allow MTN Rwanda to provide its own 4G Network service to our customers. With our own 4G network we will be able to offer an improved customer experience in terms of speed, reliability, and affordability of connectivity across the country.
Taarifa: Your prices are still high (both data & voice) compared to competition, possibly why your financial results are so impressive. Will you consider revising at some point? It is seen from the aspect of customers borrowing both data and voice…
MTN CEO: MTN Rwanda is currently one of the operators with the most affordable prices in our region and Africa in general (ref: https://www.connectingafrica.com/author.asp?section_id=761&doc_id=756372 
Our prices are defined considering not only the cost of producing a minute of call or 1GB of internet, but also the ability of consumers to pay for the services.
In this regard, MTN has endeavored to make its services more affordable through the introduction of its CVM (Customer Value Management) strategy which offers personalized voice and data products and services based on each customers usage behavior and segment.
Taarifa: Your CSR has declined over the past few years, you are a bit stingy with spending on CSR, and yet here we see very huge profits from the same community. What is the cause?
MTN CEO: Our CSR spend has not actually declined over the years, consistently and on an annual basis we dedicate 1% of PAT to our community work and therefore with the growth in company performance we have been increasing our CSR spend. Hence the increase in the Company's performance is proportionate with the increase in our CSR contributions. Some of our CSR initiatives include providing scholarships as part of Imbuto Foundation scholarship projects, School Digitization program, supporting TVET students, the annual Connect Women in Business program where we award Women Savings Groups across different categories, and providing financial support to young business through our Level Up Your Biz program. These are some of the initiatives among others under the pillars of Health, Education, Empowerment and Government Priorities.