President Museveni Contracts Covid-19, Takes Forced Leave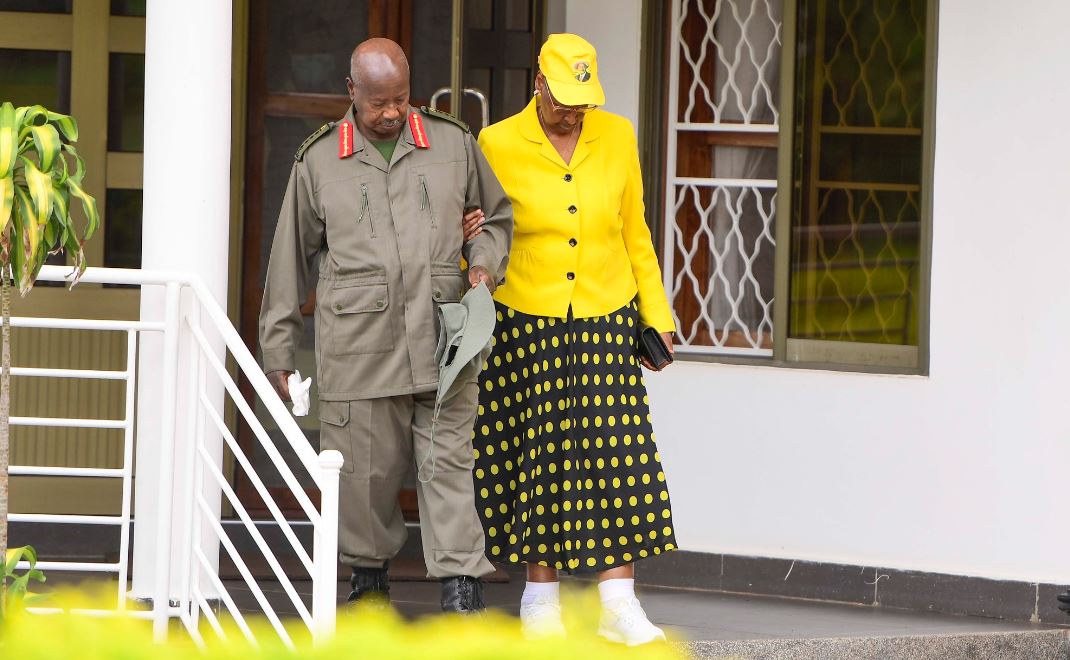 Seventy-eight year-old President Yoweri Museveni of Uganda is currently under forced leave after it emerged that he had contracted the deadly Covid-19, local media reported on Thursday.
"Do you remember when I lost my voice twice during the elections? That is part of the allergy. I have therefore, got the second forced leave in the last 53 years, ever since 1971, when we started fighting Idi Amin. One other time was when I had a sinus problem and I had to lie low for some days at Mweya," Museveni tweeted on Thursday.
"Yesterday morning I noticed some mild flu-like symptoms in one nostril. That is when I called my doctors to take samples and rule out Corona. They took three samples- one rapid and two PCRs. The rapid one was negative and so was one of the PCRs."
"However, one of the PCRs was Positive. Taking precautionary measures, I have travelled to Kololo with a separate car from Maama's car as the samples were taken back for reconfirmation. When I came back from Kololo, it was confirmed that I had Corona," he explained.
Tedros Adhanom Ghebreyesus, WHO Director-General in May declared "with great hope" an end to COVID-19 as a public health emergency, stressing that it does not mean the disease is no longer a global threat.
He said the virus – first made a public health emergency of international concern by the WHO chief on 30 January, 2020 – was here to stay: "It is still killing and it is still changing. The risk remains of new variants emerging that cause new surges in cases and deaths."
Tedros also noted the enormous damage inflicted on all aspects of global life by the virus, including enormous economic upheaval, "erasing trillions from GDP, disrupting travel and trade, shuttering businesses, and plunging millions into poverty."