War Forces Safaricom to Close Business in Ethiopia's Amhara Region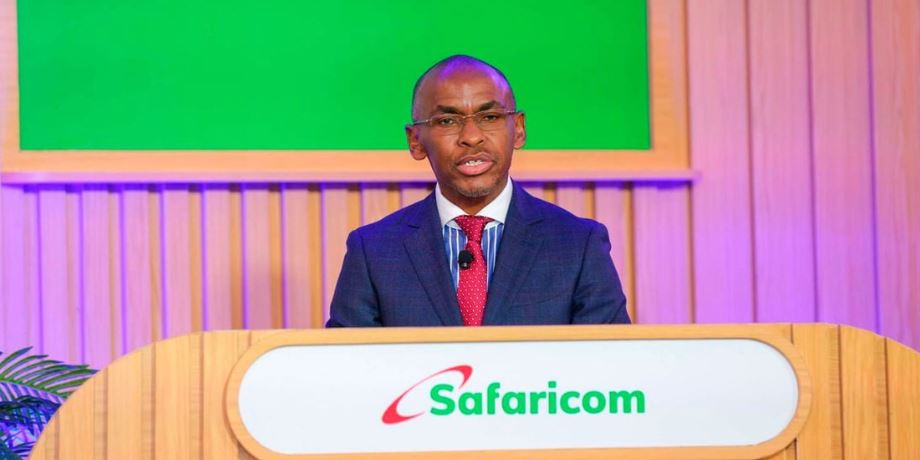 Millions of residents in Amhara region have been cut off from services of Safaricom following a deadly war between the military and the Fano militia.
Safaricom Ethiopia said on Friday that it had shut down its sites in the Amhara region after the Federal government declared a six-month  state of emergency in the region.
"Ethiopia is indeed a tough market. The most important thing is the stability of the country and the ability to operate right across Ethiopia," said Michael Joseph, the Safaricom Ethiopia chairman.
"We cannot go to the Amhara region and had to shut our sites down there. All these are challenges that we have to deal with," he said.
However, Safaricom Ethiopia has not disclosed how many of its 1,272 sites have been affected by the shutdown, but Mr Joseph said the development has derailed the firm's expansion momentum in the vast country. Safaricom targets having 3,000 network sites in Ethiopia by the close of 2024.
Safaricom Ethiopia had 875 own built network sites with another 397 collocated having covered 22 cities in the country.
The subsidiary had 2.1 million 90-day active consumers with the target for 2024 being 10 million.
Safaricom was granted a licence for mobile money services by the Federal Government of Ethiopia in May with the investment licence costing U$150.0 million of which Safaricom paid U$84.0 million.
The war
Fano, a part-time militia with no formal command structure, backed federal troops in a two-year civil war in the neighbouring Tigray region that ended with a truce last November.
But the relationship has soured over what some in the region say is a disregard by the national government for Amhara's security.
On 1 August 2023, clashes erupted between the Amhara militia Fano and the Ethiopian National Defense Forces in various locations of Amhara Region, starting from Kobo and Debre Tabor. On the next day, Fano captured Lalibela Airport.