rwanda Secures US$100M For Green Investments At COP27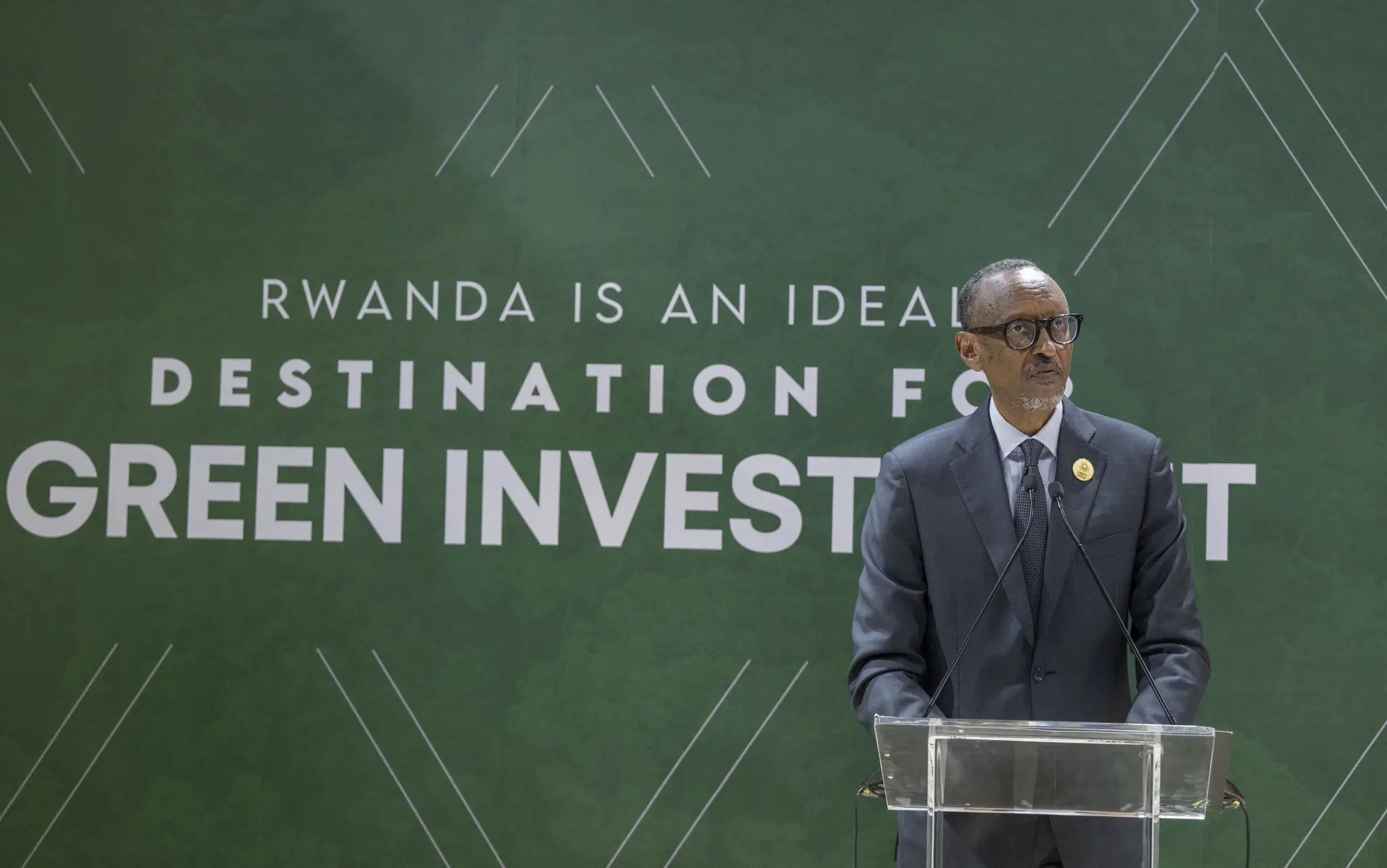 By Monday afternoon, Rwanda had received a total of US$100 million commitments into the country's green fund, Ireme Invest, a facility launched at the ongoing 27th UN climate change conference (COP27), taking place in Egypt.
COP27 brings together world leaders, government representatives, experts, representatives of the private sector and civil society, academics, opinion shapers, and policymakers to discuss climate change and effective responses.
"I very much appreciate the partner institutions, without which all that is being done by Rwandan institutions would not go very far. These partners have contributed to the first round of capitalization, bringing the total to more than US$100 million," President Kagame said on Monday afternoon.
He is attending the conference.
Kagame said the contribution made, big or small, it will get somethings done.
Ireme Invest, launched at the conference, is a facility for private and public contributions towards investments into Rwanda's commitment twards building a green economy.
Initial contributors to the fund include the governments of the UK, Sweden and France, the European Investment Bank and the Green Climate Partnership Fund.
https://twitter.com/GreenFundRw/status/1589686869247553538?t=BKGSWGPYF_tnjTijoBFpyQ&s=19
The Rwanda Development Bank raised the seed capital to the fund.
"I very much appreciate the partner institutions, without which all that is being done by Rwandan institutions would not go very far. These partners have contributed to the first round of capitalization, bringing the total to more than $100 million." President Kagame. pic.twitter.com/y1njAnsVj1

— Presidency | Rwanda (@UrugwiroVillage) November 7, 2022