He finally did.
"For me, coming to Havana, Cuba is something of a great memory because I was in this country in 1986 running to 1987. That is 36 years ago. I was a young officer, serving in a country that had given me a home as well which was Uganda. And I was here to do a course that was given to many Africans," Kagame said.
He attended the Summit and also spoke on areas of cooperation in International Affairs including technology, and bilateral trade.
"Science and technology have the power to unite us and transform our future for the better. Unfortunately, access to the latest technology is not universal. In poorer countries, this negatively affects the response to emergencies," he said.
He said that South-to-South cooperation can mean different things.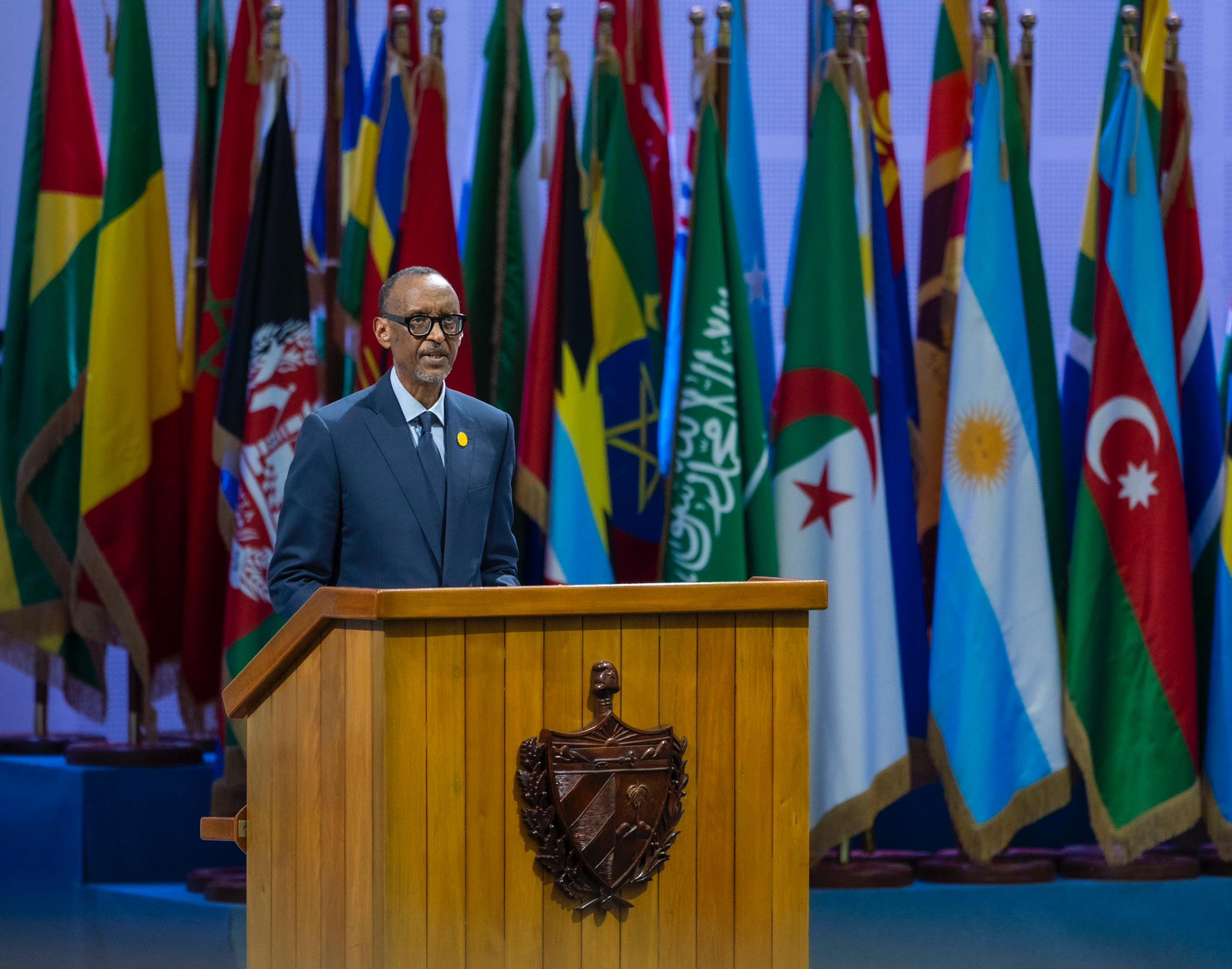 "But in our context, it should be about changing the narrative that developing countries cannot be part of global solutions, for ourselves and the whole world."
He added thay, "Beyond science and technology, we have a lot to offer the world, including in the field of energy, agriculture, and peace and security. This wealth of knowledge and expertise, we also need to share among ourselves."
Meanwhile the President met and discussed with several counterparts of Venezuela and Angola among others.
President Kagame also met with President João Lourenço of Angola on the sidelines of the G77 + China Summit, where they discussed regional and continental matters of interest, as well as further expanding bilateral partnerships. pic.twitter.com/QSVX7kRlDd

— Presidency | Rwanda (@UrugwiroVillage) September 15, 2023