Rwabukumba Appointed President Of VCWC Bussiness Club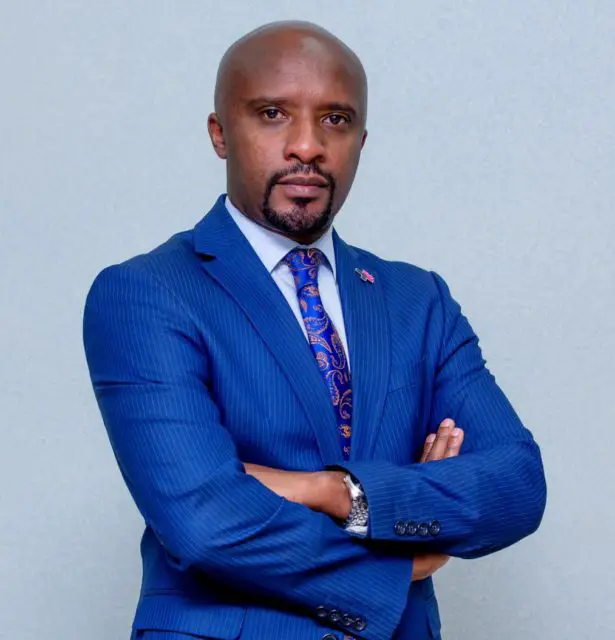 The organising Committee of the World Veterans Club Championship (VCWC) has appointed Celestin Rwabukumba as President of its Business Club.
The VCWC Bussiness Club is a network of the football legends, investors, entrepreneurs and philanthropists whose mission is to ensure that the 2024 edition of the Veteran Clubs World Championships leaves a sustainable legacy for the people of Rwanda.
With hundreds of football legends, high level investors, and entrepreneurs, expected in 2024, WCWC stands as an outstanding opportunity to address social challenges, promote cultural drivers, accelerate economic growth, build capacity as well as raise awareness of environmental issues. 
As President, Rwabukumba's mission will be to bring the relevant stakeholders around the table in order to collaborate for a positive impact and to achieve the above goals.
Rwabukumba is the current Chairman of the East African Exchanges Association (EASEA) and Chief Executive Officer of the Rwanda Stock Exchange LTD.
He is also a non-executive member in a number of Rwandan institutions and beyond, in the fields of finance, business development, and hospitality amongst others.
As a football aficionado and sports lover with brilliant investment experience, "we are honored to have him as President of the Club, as we look forward to an impactful and legendary event in 2024," a statement announcing him said.
About VCWC 2024
From the May 10, 2024, Rwanda will host the first and historic edition of the Veteran Clubs World Championship (VCWC) that will bring together football legends for a tournament and series of forums with high level experts on Peace, Education, Technology, Investment and Tourism.