Nyungwe Park Added to UNESCO World Heritage List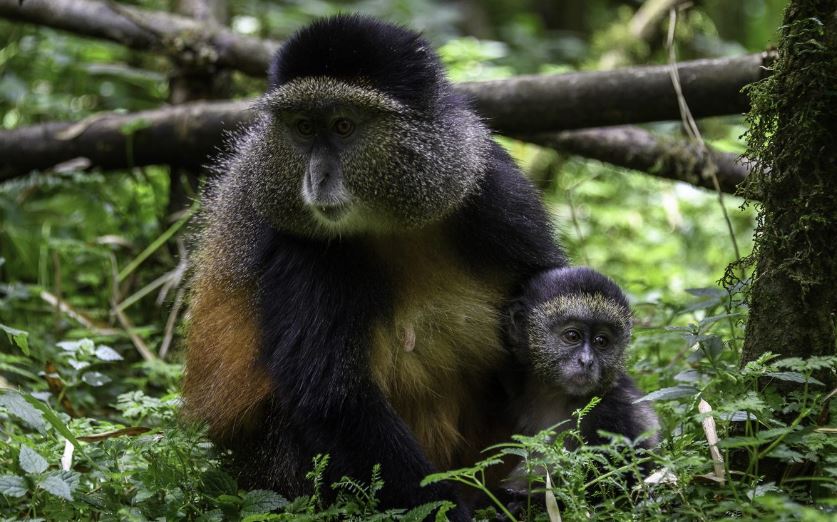 Rwanda's concervation efforts are paying off following the addition of Nyungwe National Park to the UNESCO World Heritage List.
Yolanda Makolo the Spokesperson of Rwanda government reacted to the good news saying, "Rwanda's Nyungwe Park has just become the first site in our country to be inscribed in UNESCO's World Heritage List. This is a significant designation that will reinforce Rwanda's ongoing conservation efforts."
On Monday, the United Nations Educational, Scientific, and Cultural Organization (UNESCO) unveiled 27 new World Heritage Site designations and Nyungwe National Park is on this list.
Nyungwe is one of the oldest rainforests in Africa and it is rich in biodiversity and spectacularly beautiful.
Nyungwe Forest National Park was established in 2004 and encompasses 970 km2 of rainforest, bamboo, grassland, wetlands, and bogs.
The Park also contains the most significant natural habitats for a number of species found nowhere else in the world, including the globally threatened Eastern Chimpanzee (Pan troglodytes schweinfurthii), Golden Monkey (Cercopithecus mitis ssp. kandti) and the Critically Endangered Hills Horseshoe Bat (Rhinolophus hillorum).
There are also 12 mammal and seven bird species that are globally threatened, and with 317 species of birds recorded, Nyungwe National Park is one of the most important sites for bird conservation in Africa.
There are more than 1000 locations on this prestigious UNESCO World Heritage List. A roster of places considered to be of outstanding value to humanity, whether for cultural or natural reasons.
The World Heritage Committee has been deliberating which sites to inscribe on its World Heritage roster at its ongoing meeting in Riyadh, Saudi Arabia. Committee members are choosing from a list of global nominations that were submitted throughout 2022 and 2023.
The committee meeting is slated to last until September 25, and additional sites could continue to be inscribed.