New Local Government Minister to Take Oath This Afternoon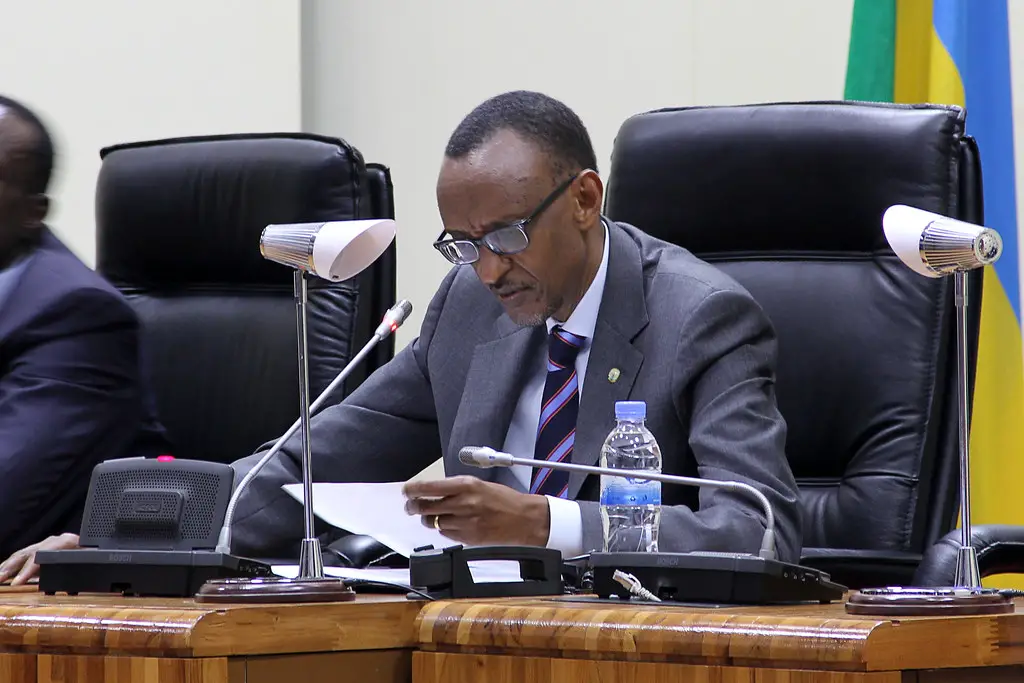 President Paul Kagame is scheduled to officiate the swearing-in ceremony of newly appointed Minister of Local Government, Hon. Jean Claude Musabyimana.
The local government ministry is one of the major powerful and sensitive parastatals. It takes a massive slice of the national budget.
It ensures the coordination of good governance and high quality territorial administration programs that promote economic, social and political development throughout the nation.
President Kagame is expected to use this ceremony to address other pressing issues.