Nairobi to Host Africa Climate Summit in September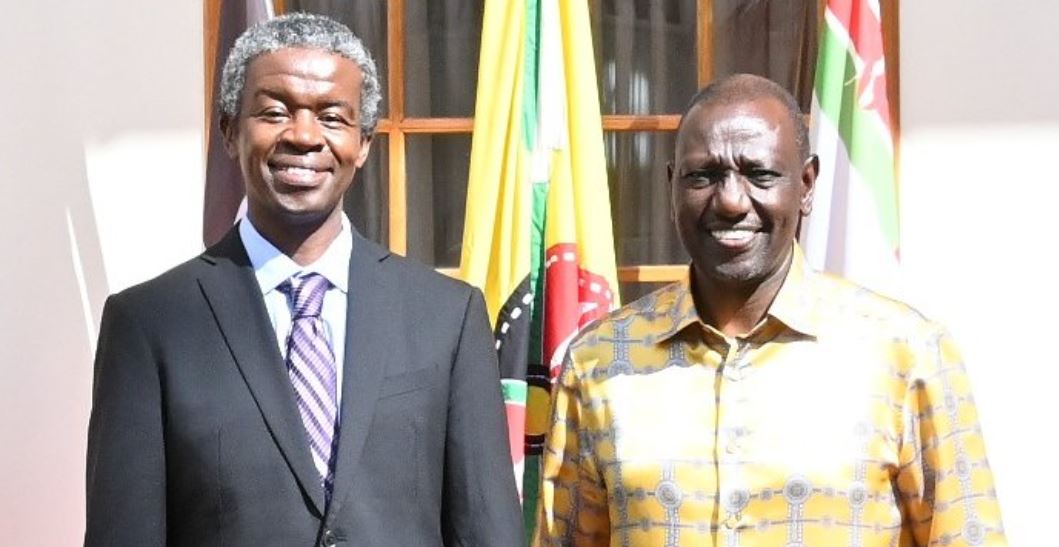 Kenya's capital Nairobi is preparing to host the forthcoming Africa Climate Summit scheduled to take place on September 4-6 co-hosted by Kenya and African Union.
"Tackling the devastating effects of climate change requires a sharper focus than ever before. Bolder, collective, and innovative action will help us to leapfrog to a cleaner and more resilient world for all. This is a race we must win," President William Ruto said in a tweet on Friday.
President William Ruto also appointed Joseph Ng'ang'a as the Chief Executive Officer of the Africa Climate Summit (ACS).
The ACS Secretariat will be run by Ng'ang'a, the Vice President of the Global Energy Alliance for People and Planet (GEAPP), who will also oversee organizing and coordinating all events ahead of the summit in September.
He will work closely with Environment and Forestry CS Soipan Tuya and other stakeholders.
speaking on his appointment, Ng'ang'a promised to lead preparatory efforts to ensure the summit generates transformative change by accelerating collaboration and climate action, mobilizing climate finance and renewable energy adoption, and implementing nature-based solutions.
"I am honored with this Presidential appointment to lead and deliver the Africa Climate Summit, which could not come at a more important time for the world. Climate change poses existential challenges to people and our shared planet but our response to it offers tremendous opportunities for growth and innovation if we all work together," he said.
Mr. Ng'ang'a is also the chairman of the Funders Council for Sustainable Energy for All and a co-founder of the Africa Carbon Markets Initiative.