MTN Rwanda launches Y'ello Next Level under annual 21 days of Y'ello Care in Gatsibo District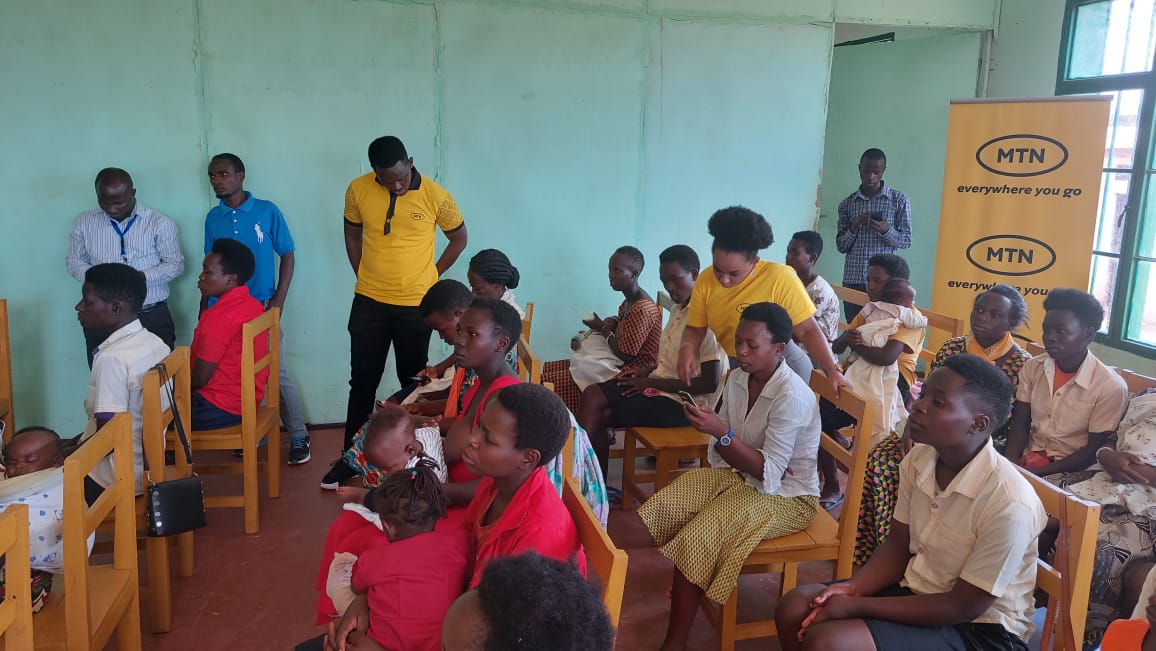 MTN Rwandacell PLC (MTN Rwanda) launches Y'ello Next Level under 21 days of its annual employee volunteering program, Y'ello Care, in Gatsibo District.
This program that is geared towards giving back to the communities MTN Rwanda operates in by engaging in various impactful community service activities, will be carried out across the country.
This year's theme "Empowering Entrepreneurs to Unlock Growth and Job Creation for Communities," highlights the Company's commitment to driving digital transformation and fostering economic growth within Rwanda.
21 Days of Y'ello Care encourages MTN employees to participate in high-impact social projects within their local communities. Under this program, MTN staff will carry out activities that empower grassroot entrepreneurs across all provinces within the country by conducting workshops that will focus on growing their businesses and ensuring its sustainability, enabling them with digital and financial tools, facilitating access to markets, and offering business mentoring and knowledge sharing.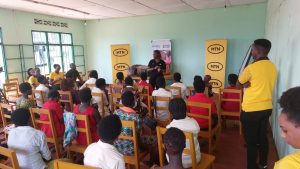 "We are excited to be launching Y'ello Next Level under our flagship 21 days of Yello Care. There are a number of young entrepreneurs across the country that are putting in the work to build a better tomorrow for themselves and those in their community and we want to play our part in taking them to the next level by providing mentoring and knowledge sharing sessions."
"The young entrepreneurs will get a chance to be trained in various areas that make for a successful business operation and with these skills, we are confident they will be able to unleash their true potential," said Mapula Bodibe, MTN Rwanda Chief Executive Officer.
With the rising need for job creation and economic development, MTN Rwanda Staff will focus on various areas of trainings which include Finance, Sales, and Marketing, Human Resource and Legal practices, and Mentorship.
At the end of the program participants will be provided with the opportunity to pitch their business plans to a panel of judges, which will result in the six (6) outstanding entrepreneurs in the areas of Digital, Arts and Crafts, Agriculture and Education receiving MoMoPay and MoMoBiz services, courtesy of Mobile Money Rwanda Limited (MMRL).
The top three (3) entrepreneurs will be awarded cash prizes and will receive an Enterprise Business SME package that consists of Closed User Group (CUG), and MTN 4G data and voice services to take care of their communication needs for a period of six months.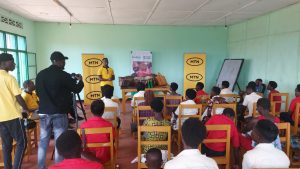 "We want these bright young entrepreneurs to walk away from this Y'ello Next Level experience empowered with a new set of skills that they can implement in their businesses for the betterment of their own lives and that of their communities," commented Sharon Mazimhaka, General Manager Corporate Services.