M23 Rebels Advance To Seize Key Town Kibumba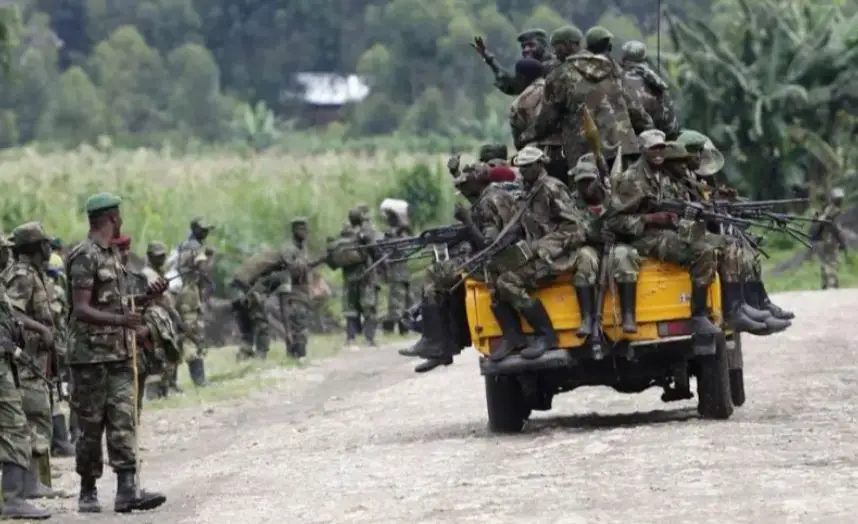 Kibumba, a major town north of Provincial Capital Goma, could fall into the hands of M23 rebels, sources say.
According to the Kinshasa regime, the national troops allegedly on Sunday foiled M23 advance towards the city of Kibumba in the morning.
Violent clashes took place around Kibumba which is under the control of the army, while Kiwanja is still in the hands of M23 rebels.
Congolese army sources, who spoke on condition of anonymity, said the military was engaging the M23 in Mwaro, a village about 20 kilometers north of Goma.
"We woke up to fighting this morning," one army official told media.
The rebels accused the Congolese army of conducting "barbarian bombings" in heavily populated areas, killing 15 civilians, including two children.
According to military sources, M23 rebels attempted to bypass the FARDC positions to advance towards Kanyamahoro, but they were unable to penetrate this area, in the territory of Nyiragongo.
The encounter resulted in heavy gunfire this Sunday, from the side of Kakomero towards the borders of Kigeri and Katizi, separating the territories of Rutshuru and Nyiragongo.
The M23 rebel group has won a string of victories against the DRC's army in North Kivu province in recent weeks, dramatically increasing the territory under its control.