Former US President Trump Denies Tampering With 2020 Polls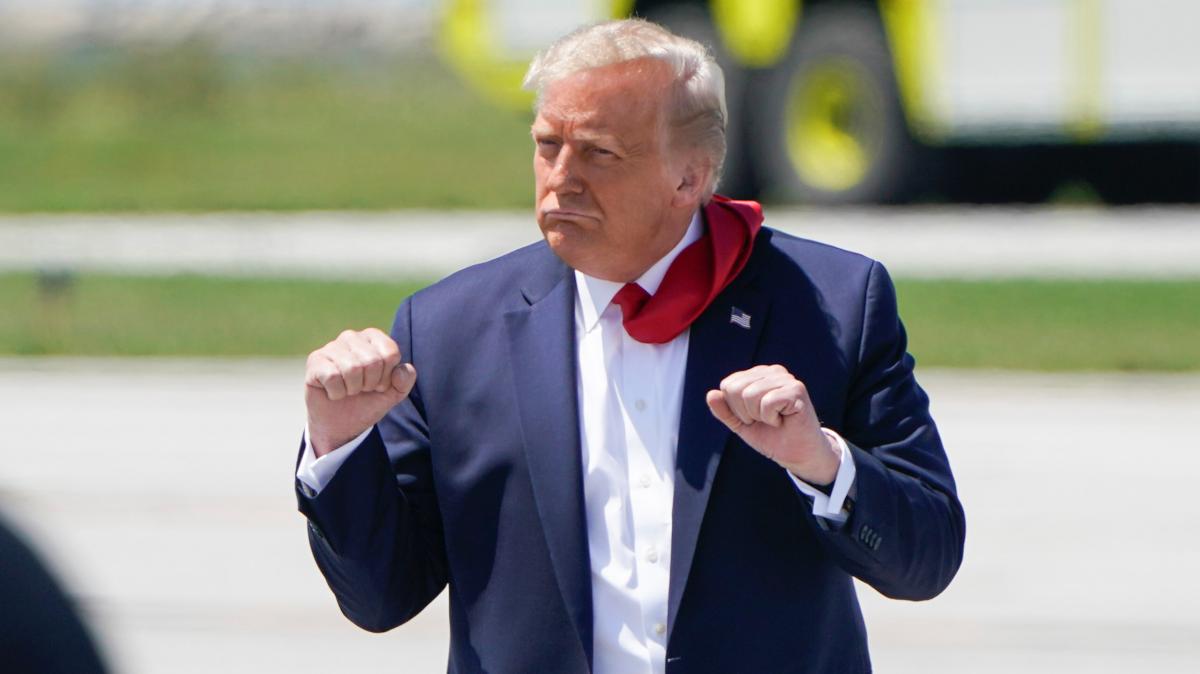 The former US President Donald Trump has pleaded not guilty to plotting to overturn his 2020 election loss.
The U.S. prosecutors considered Trumps poll tampering as an unprecedented effort by the then-president to undermine the pillars of American democracy.
Special Counsel Jack Smith, who has overseen the federal investigation, looked on from the courtroom's front row as Trump entered his plea before U.S. Magistrate Judge Moxila Upadhyaya.
"Not guilty," Trump said, emphasizing the first word.
It was the third time Trump has pleaded not guilty since April, with months of pretrial legal wrangling expected against the backdrop of the 2024 presidential campaign, in which Trump is the front-runner for the Republican nomination to take on Democratic President Joe Biden.
In a 45-page indictment on Tuesday, Smith accused Trump and his allies of promoting false claims the election was rigged, pressuring state and federal officials to alter the results and assembling fake slates of electors to try to wrest electoral votes from Biden.
Trump, 77, faces four counts, including conspiracy to defraud the U.S., to deprive citizens of their voting rights and to obstruct an official proceeding. The most serious charge carries a maximum prison sentence of 20 years.
The next court date in the case will be Aug. 28 before U.S. District Judge Tanya Chutkan, though Upadhyaya said Trump would not be required to attend. Chutkan intends to set a trial date at that time, Upadhyaya said.
Trump's lawyer, John Lauro, registered an early objection, arguing that the magnitude of the case and the amount of materials involved could require a lot of time.
Prosecutor Thomas Windom countered that the case should proceed as normal, including with a speedy trial.
Trump was released without travel restrictions. One of his conditions of release is that he not discuss the case with any witnesses unless accompanied by his lawyers.
Trump has portrayed the indictment, as well as the other criminal cases against him, as a "witch hunt" intended to derail his White House campaign.