Europe Should "Tolerate" Russia, Says Finland President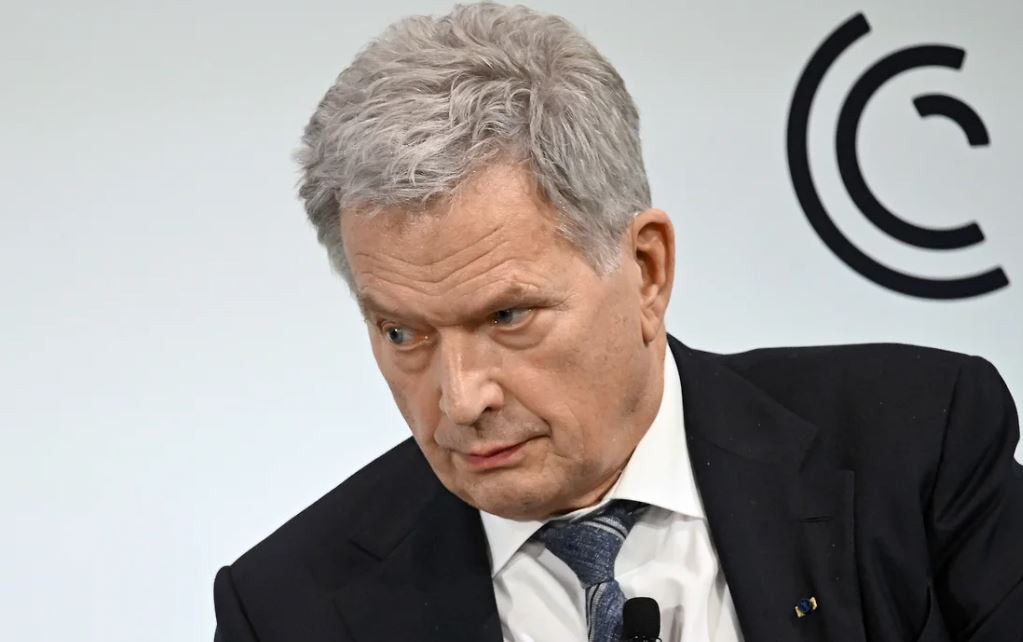 Finnish President Sauli Niinistö has advised Europe to be tolerant to Russia in regard to its special military operation in Ukraine.
According to him, Europe must find a way to maintain relations with Russia so that "a new war does not wait outside the door." "I don't mean some kind of strong friendship, but the ability to tolerate and even understand each other a little," said Mr. Niinistö.
The Finnish leader was speaking during an exclusive interview with NewYork Times when he called on European countries not to criticize the "cautious" policy of US President Joe Biden and German Chancellor Olaf Scholz regarding arms supplies to Kiev. Mr. Niinistö believes that Europe should "tolerate" Russia and "even understand" it a little, since it "may return to war after peace in Ukraine."
"There is a difference between those who bear responsibility and those who do not," he commented on criticism of the West's actions in the Ukrainian conflict. The Finnish president called for "understanding the position of those who are responsible," since not all Europeans "realize that this (the military operation in Ukraine— Kommersant ) is a European problem."
"There is also a strong European interest in making sure that Russia does not return to war after peace in Ukraine," said Sauli Niinistö.
In May 2022, Finland applied to join NATO. In April 2023, the country became an official member of the alliance.
The decision to join NATO was a response to the start of Russia's military operation on the territory of Ukraine.
Since February 2022, Finland has been supplying Ukraine with weapons; negotiations are currently underway on the supply of F-18 Hornet aircraft to Kyiv. President of Ukraine Vladimir Zelensky announced his readiness to accept these fighters from the Finnish side, but emphasized that the main priority for Ukraine is to receive F-16 fighters.