EAC and Somalia to Begin Negotiations on Admission to Bloc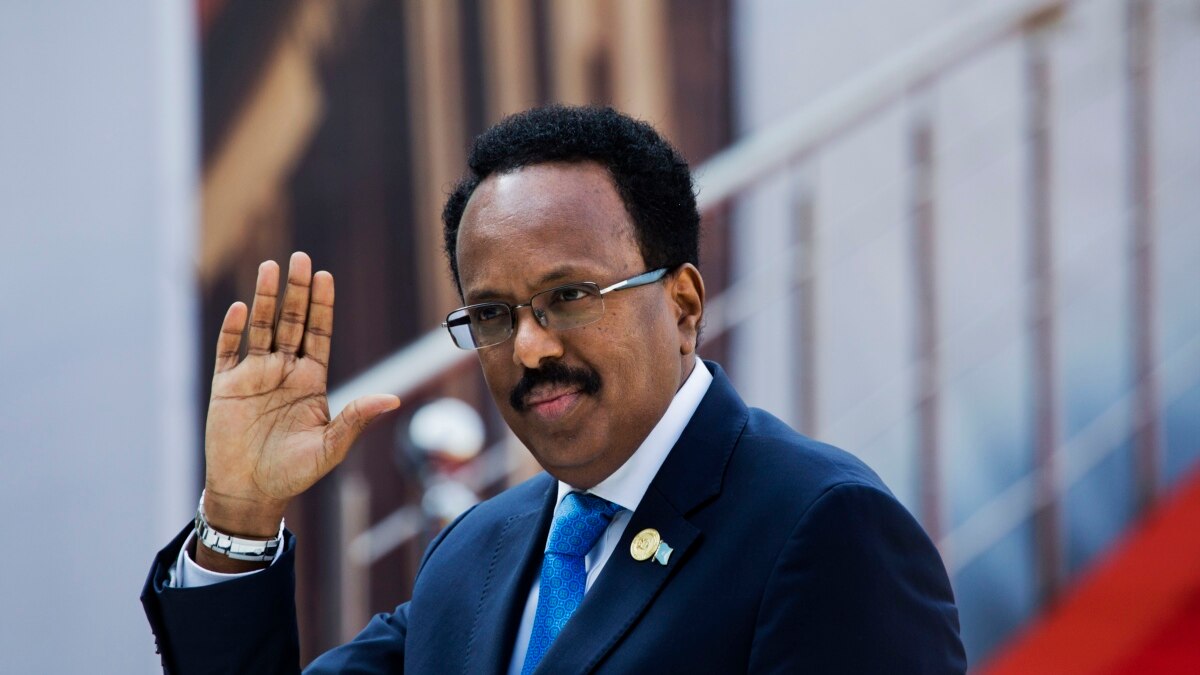 The East African Community (EAC) and the Federal Republic of Somalia (FRS) will on TUesday (Aug 22) kick off negotiations on the admission of Somalia into the regional bloc.
According to the East African Community (EAC) Secretariat, the negotiations are scheduled to take place at Kenya School of Government, Lower Kabete in Nairobi, Kenya.
Peter Mathuki the EAC Secretary-General last week said that a series of meetings will be held in Nairobi and the Somalia accession is one of the top agendas.
"The EAC conducted a verification mission to assess the readiness of Somalia to join the bloc and the report was deliberated on and shared with all partner states. Negotiations for admitting it will begin on the 22nd of this month to the 5th of September," said Dr.Mathuki.
It should be noted that in 2012 Somalia applied to join the EAC and a verification mission was launched by EAC on January 25, 2023 to assess Somalia's readiness.
Later the verification team's report was adopted by the EAC Heads of State in Bujumbura on June 6, 2023, giving way to the Council of ministers and the EAC Secretariat to commence the negotiations with Mogadishu.
The negotiation report from the EAC Secretariat will be submitted to the Council of Ministers for consideration, and the Council of Ministers will submit the report to the Heads of State Summit late this year.
The Summit is expected to adopt the report and make a political declaration which is to admit Somalia as the eighth member state of the East African Community.
The admission will precede with the signing of the treaty of the accession by Somalia, Mogadishu will then need to deposit the instruments of the ratification to the EAC Secretariat.