DRC's Opposition Politician Chérubin Okende Assassinated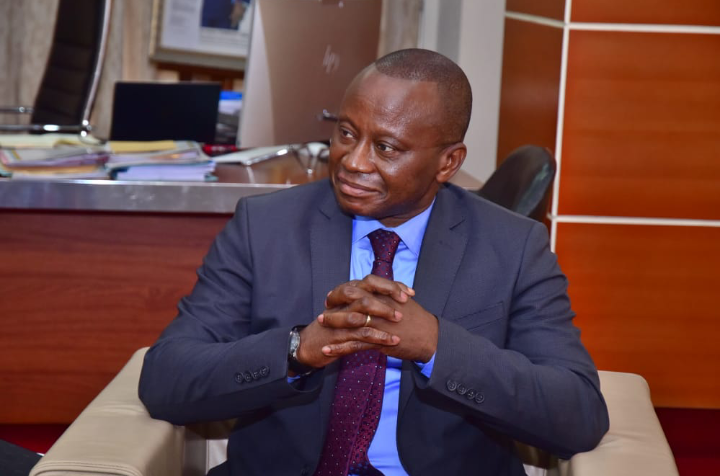 There is a wave of panic sweeping across the Congolese political scene as the country prepares for the forthcoming December Presidential elections.
On Thursday morning, DRC woke up to very disturbing news of assassinated Chérubin Okende, spokesman for the opponent Moise Katumbi a candidate for the next presidential election.
Although the true conditions of this assassination remain to be determined, there is only one evidence: the man was shot dead, murdered.
The discovery – on the "Heavyweight" road in Kinshasa – of the body riddled with bullets and bloody of an opponent of Felix Tshisekedi has left both national and international opinion in shock.
The day before Chérubin Okende's murder, on July 12, he was summoned to the High Court to be heard on his assets after his time at the head of the Ministry of Transport. On the spot, according to those around him, he asked his bodyguard to drop off his mail asking for a 24-hour postponement.
The same Wednesday, early afternoon, his relatives alerted to his abduction. His phones off. No news from him. His bodyguard also said he saw his "disappearance" in the parking lot of the Constitutional Court.
History Repeating itself in Kinshasa
The context of this murder corroborates with that of the human rights activist, Floribert Chebeya and his driver, in 2010.
Long before his assassination, Chebeya – who bothered the Kabila administration – was summoned to the police station Congolese National. A few days later, his body was found dead in his own vehicle.
More than a decade later, this double assassination continues to haunt people's minds and is the subject of a trial with several senior army officers under Kabila in the dock. What many continue to call a "state crime" remains modeled on Kabila's reign.
The Okende case, intervening against the backdrop of a very pronounced political crisis, comes to smear a Tshisekedi presented by his opponents as a "dictator" and a regime accused of "imposing the single thought" in a Congo not yet healed from the Kabila years.