Beijing Prepares to Host World Robot Conference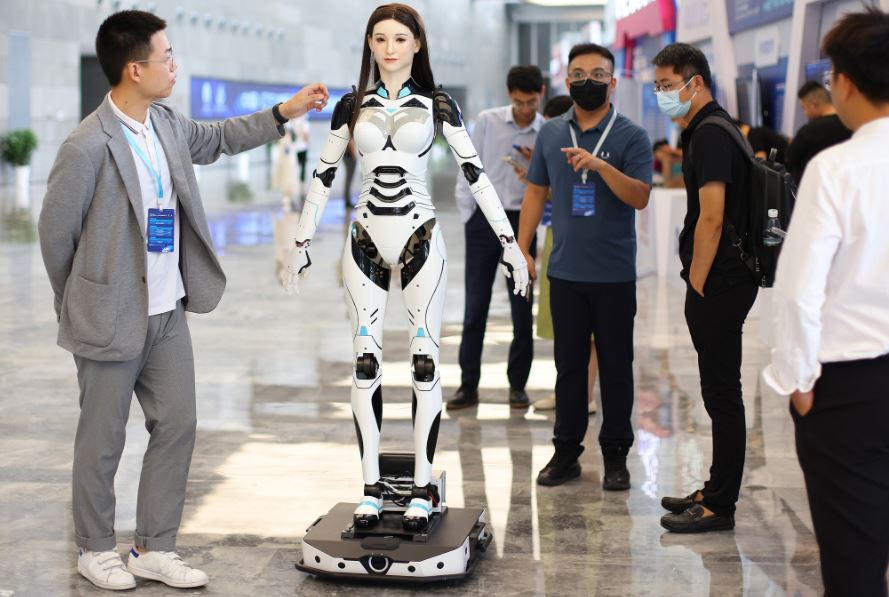 From August 16 to 22 Beijing will host the World Robot Conference 2023 (WRC 2023).
The conference is expected to showcase cutting-edge achievements and unveil the latest robot industry exhibits according to China Association for Science and Technology (CAST).
Consisting of three sections, including forum, exhibition, and competition, the WRC 2023 will focus on the frontier trends of robot technology and industry, show the application scenarios of robot innovation in various sectors, and hold high-level brain-computer interface and man-machine cooperation competitions, said Xu Guanghong, an official of the CAST.
Academics, experts, entrepreneurs, and representatives of international organizations will participate in the event, said Liang Liang, deputy secretary-general of the Chinese Institute of Electronics.
Over 100 representative robot enterprises at home and abroad will bring more than 500 exhibits to the exhibition, covering ten robot-related application fields such as manufacturing, agriculture, medical and health care, and old-age services, said Liang.
This year's conference will be co-hosted by the Beijing municipal government, the Ministry of Industry and Information Technology, and the CAST.