"We Won't Dialogue With M23. It will not happen"- Kinshasa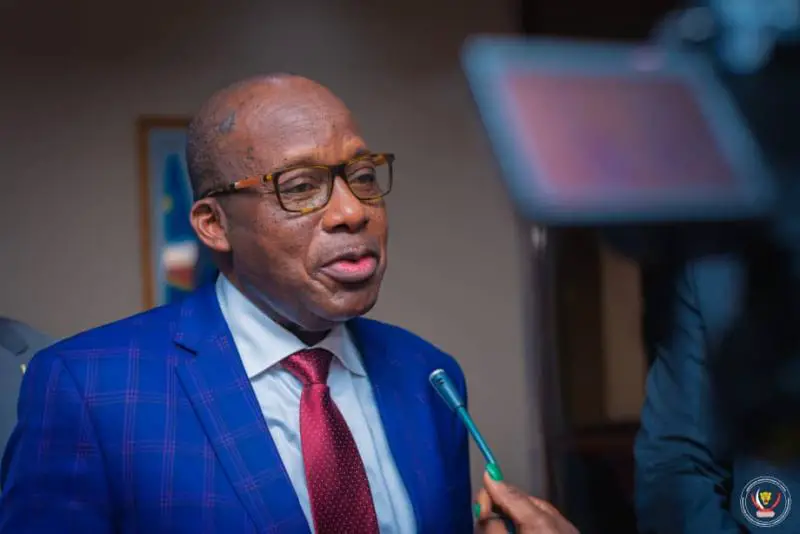 Kinshasa leadership has said it remains resolute on its position of not negotiating with the March 23 movement (M23) rebels.
The M23 rebel group said Thursday that a ceasefire announced on Wednesday by Kinshasa and Kigali, "doesn't really concern us," while calling for "direct dialogue" with DRC's government.
"Normally when there is a ceasefire it is between the two warring sides," said Lawrence Kanyuka, political spokesman for the M23 movement.
"M23 has seen the document on social media… There was nobody in the summit (from M23) so it doesn't really concern us," he said.
According to Christophe Lutundula the Deputy Prime Minister, Minister of Foreign Affairs, the DRC considers the M23 movement as a terrorist organisation.
"Do not think that when the Superior Defense Council recommended to the government to consider the M23 as a terrorist movement, it was perhaps out of hatred exaggerated by an excess of anger, No. It won't happen. I can reassure you on behalf of the government and the President," Lutundula said on Thursday while briefing the press.
Lutundula also brushed aside rumours that some members of M23 were going to be integrated into the national army FARDC.
"Our army is a national army. It is not a rebel army, it is an official and regular army. An army of Congolese who pay their taxes to maintain it. We cannot allow ourselves, whatever the circumstances, to go against the instruments of the African Union, instruments for managing the common destiny of Africans," he added.
On Thursday, the European Parliament urged Kinshasa government not to absorb M23 fighters that are responsible for serious international crimes.
The European Parliament reminded all state actors in the region of the need to cease all cooperation with the M23 and other armed groups in the region.