Saudi Arabia Gears up For World Weightlifting Championships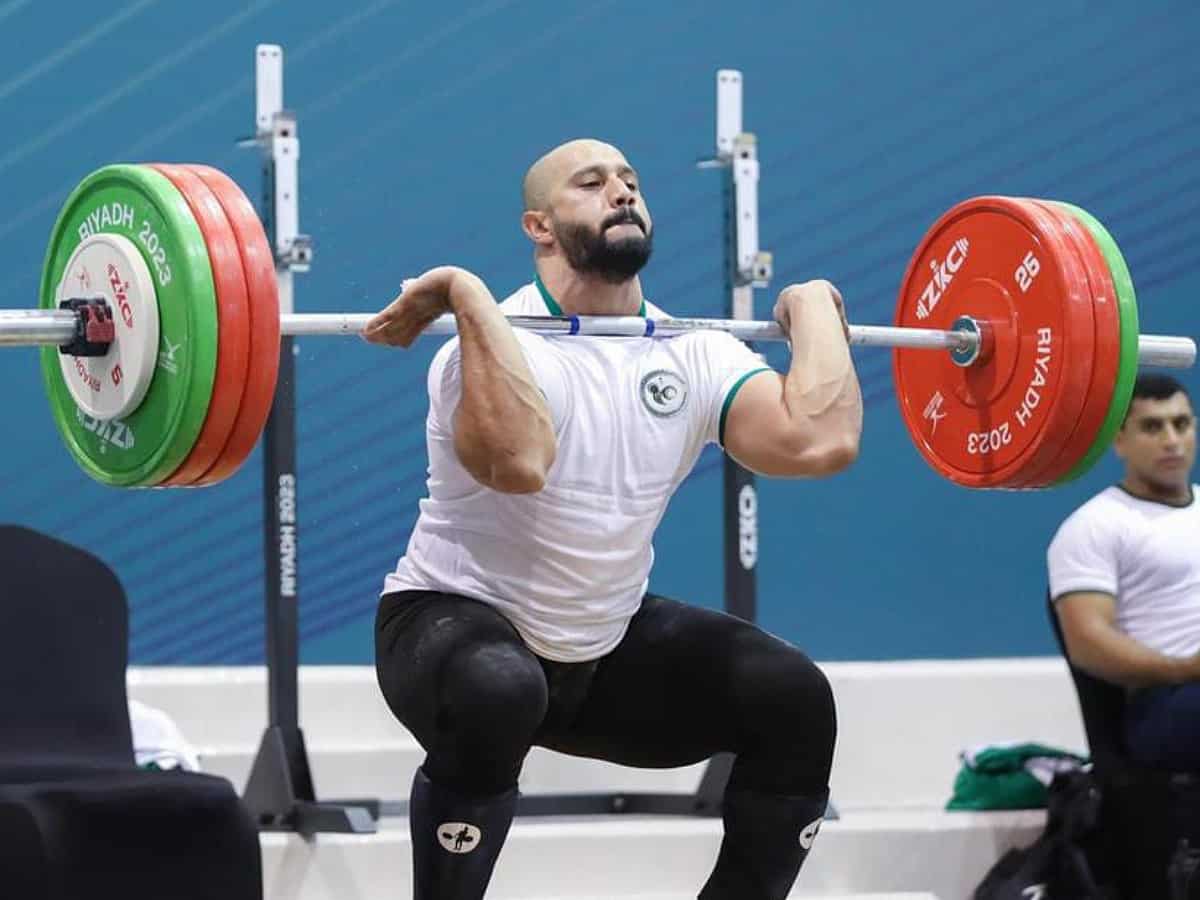 Hundreds of weight lifting athletes from across the globe have already begun arriving in Riyadah. Saudi Arabia ahead of the annual international weightlifting competition (Sep 4– 17).
The World Weightlifting Championships 2023 is one of two mandatory qualifying events for the Paris 2024 Olympic Games. Athletes must appear in Riyadh to stay eligible to obtain Olympic quotas for their respective national teams even if they don't lift in the competition.
According to organisers, athletes competing at the World Weightlifting Championships 2023 will have a shot at earning Olympic Qualification Ranking (OQR) points.
The OQR points will be based on the best total results (snatch + clean and jerk) the athletes manage to lift in the competitions.
The top 10 athletes based on OQR, which will have one highest-ranked athlete per country in each weight category, will obtain Olympic quotas for their national teams after the qualification cycle ends in April 2024.
The high-profile event will feature 2500 athletes from 170 countries.
Meanwhile, the opening ceremony has kicked off on Sunday lasting 40 minutes. It includes artistic performances by international teams, national heritage segments, folkloric performances, and visual and acrobatic performances at the Ministry of Sports Hall of the Prince Faisal bin Fahd Olympic Complex in Saudi Arabia's capital Riyadh.