Rwandan Products Showcased In Sweden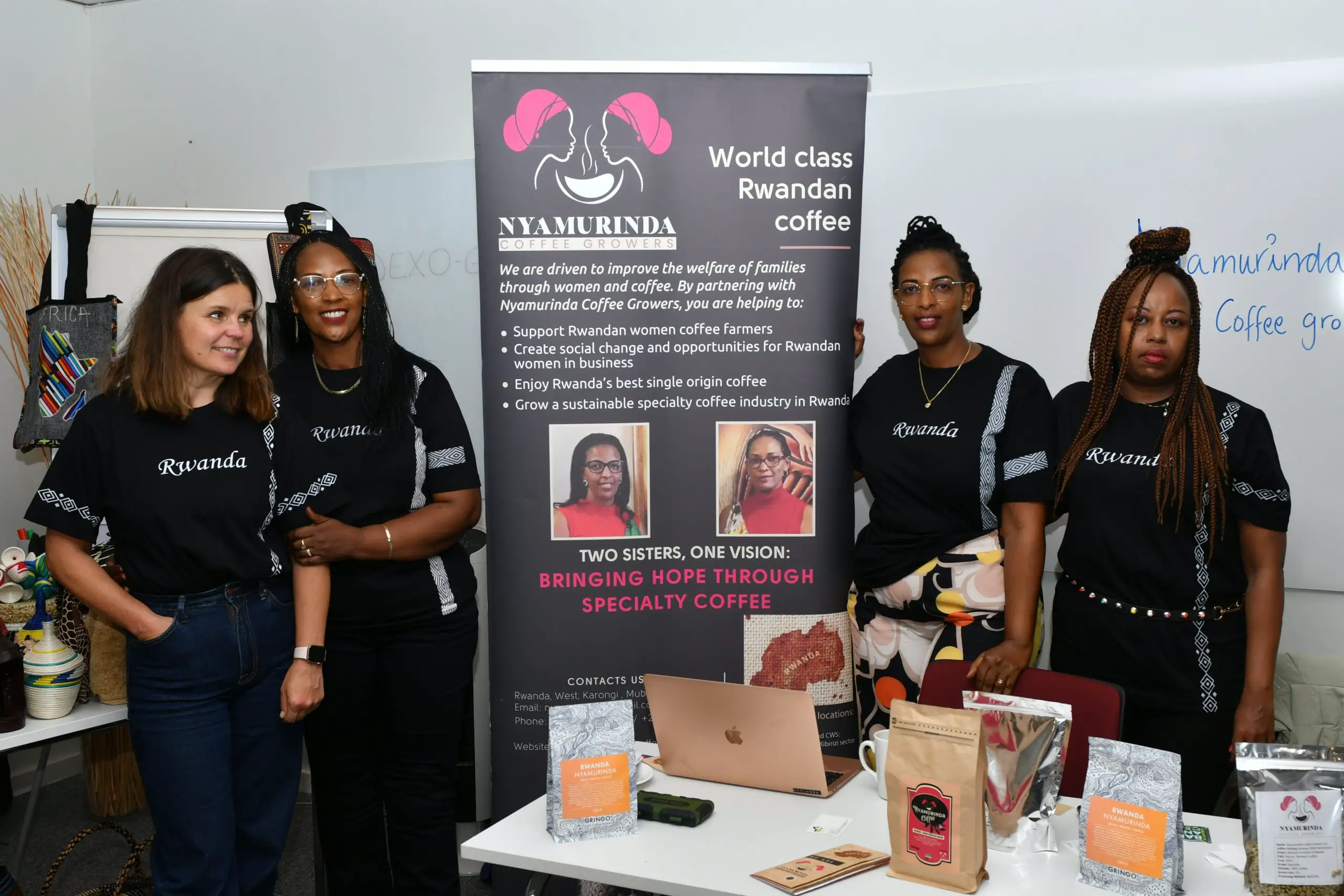 Rwandan tea has been showcased in Stockholm to about 200 importers and diaspora from Nordic countries, purposely to expand the market.
The three-day exhibition which concluded on November 5, was organized by Rwanda in Sweden and Rwanda Development Board (RDB) and featured a variety of other local products such as coffee, chili, fresh fruits and vegetables and handicrafts among others.
The event also involved Business to business (B2B) arrangements along the margins of the exhibition with Rwandan exporters negotiating business partnerships with Nordic businesses.
Speaking at the event, the First Secretary at the Embassy, Alfred Rukeribuga, said the exhibition was organized to promote sales of value-added Rwandan products in the Nordic market by increasing their awareness as well as making efforts to secure shelf space for them in major selling outlets.
"Through this, we hope to increase the demand for Rwandan products in the long term," Rukeribuga said.
Rwanda tea as a major export combined with other agricultural products is expected to fetch foreign exchange from exports worth US$ 1 billion in 2024 according to Rwanda National Agricultural Exports Board, Rwanda report.
As per the report, reaching the target by 2024 will, however, require doubling exports of emerging crops such as honey, essential oils and stevia.
The strategic plan for 2019-2024 puts EU as the Rwanda's main export destination for traditional and high-value export including tea, coffee, pyrethrum, and increasingly horticulture, followed by Asian countries which mostly import tea and horticulture products. Rwanda exports over 52% of its tea to Asia and 28% to the EU.
Projection indicate that the continued growth in total tea export volumes will reach 3% of the global market by 2024.
While diversified teas exported volumes increase will reach 20% of the total tea exported volumes from Rwanda by 2024.