Russian Troops Flee From Ukraine Troops Counteroffensive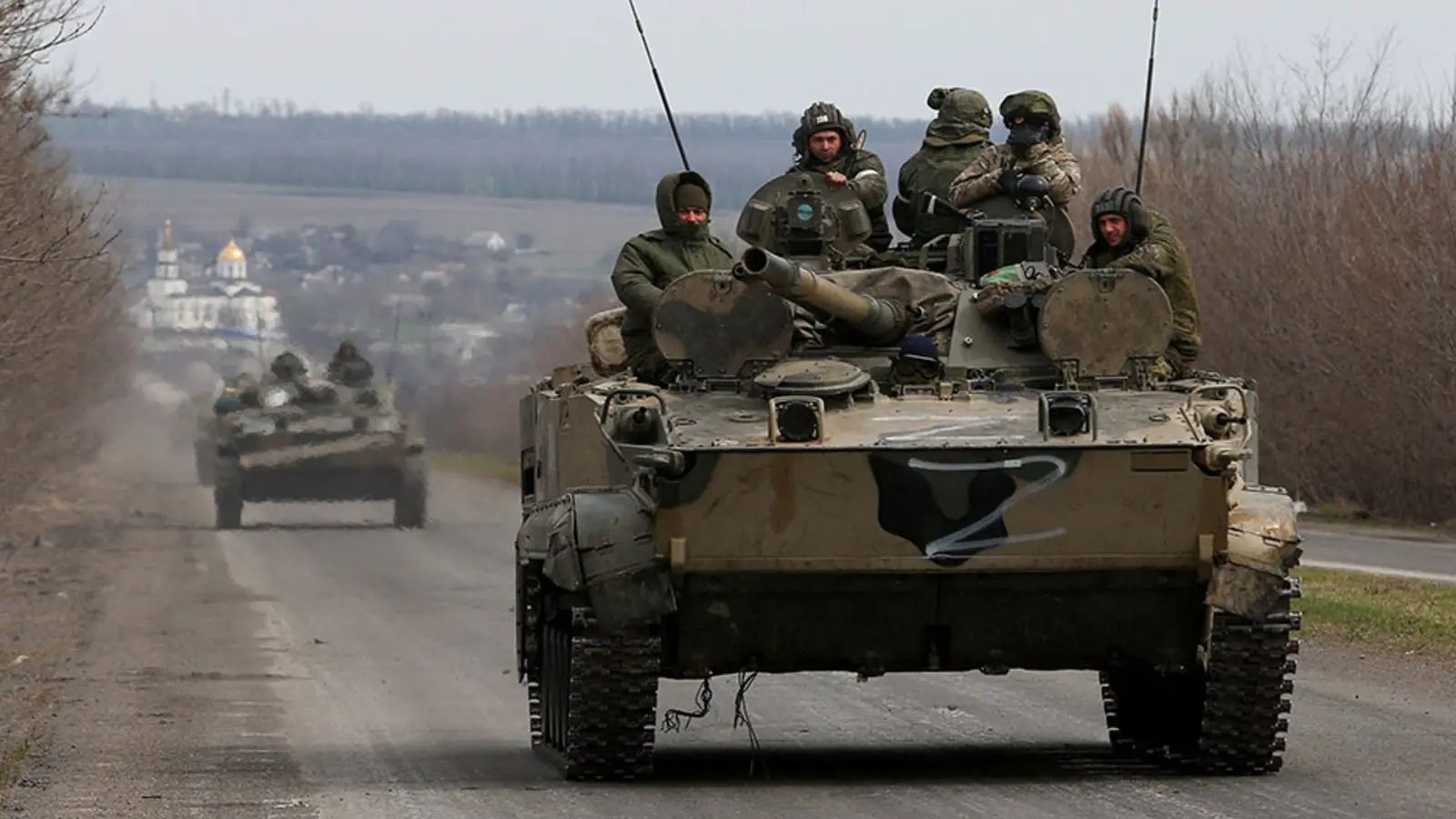 Ukrainian forces yesterday pushed its counteroffensive in the country's east, exploiting quick gains they made in a week of fighting that has sharply changed the course of the conflict.
Ukraine's quick action to reclaim Russia-occupied areas in the northeastern Kharkiv region forced Moscow to withdraw its troops to prevent them from being surrounded, and leave behind significant numbers of weapons and munitions in a hasty retreat as the war marked 200 days yesterday.
Russia said it was pulling back troops from the eastern Kharkiv region of Ukraine as Kyiv announced massive territorial gains in its lightning counteroffensive.
A Ukrainian official also said Kyiv's troops were closing in on the eastern city of Lysychansk, captured by Russian troops after fierce artillery battles in July.
Moscow's announcement late Saturday of the pullback alongside Kyiv's claim to have entered the town of Kupiansk are the most significant shifts in battlefield dynamics after months of fighting in eastern Ukraine that has been dominated by Moscow.
"A decision was made to regroup Russian troops stationed in the Balakliya and Izyum regions to bolster efforts along the Donetsk front," Russia's defense ministry said in a statement.