RPF NEC Members Undergo Training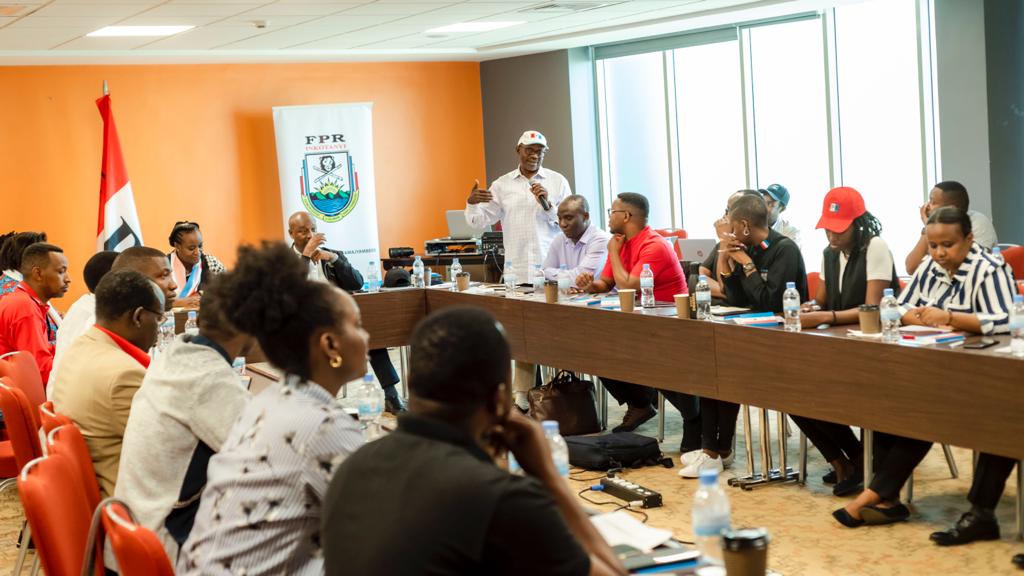 Members of the National Executive Committee of RPF Inkotanyi are attending a two-day induction training at the Party headquarters.
The training that ends today aims at helping them understand how different organs of the party operate and their role in helping the party achieve its manifesto.
The 27 commissioners were elected during the 16th congress of RPF-Inkotanyi which took place in April this year and their induction was also attended by the Vice Chairperson, Hon Consolee Uwimana.
Opening the training, the Secretary General, Hon. Wellars Gasamagera tipped them on the importance of working together and to shoulder the burden of responsibility entrusted to them by the party members.