President Museveni Expected In Việt Nam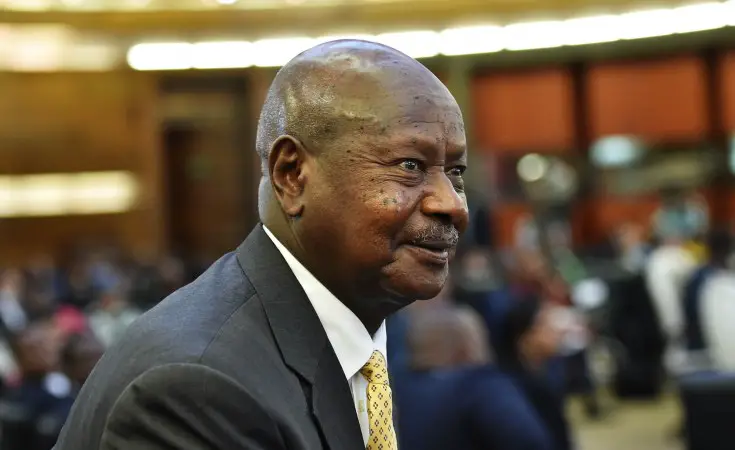 President Yoweri Museveni of Uganda is expected in Việt Nam, this morning he departed for the Socialist Republic of Việt Nam, on a three- day state visit according to State House handlers.
The Ugandan presidency did not provide further details of Museveni's trip. But this asian country is currently hosting Việt Nam Hanoi Textile & Garment Industry Expo 2022 – HanoiTex 2022 which Museveni will take a tour.
According to Local Việt Nam press, the visit, the first by a head of State between Vietnam and Uganda, will be an important milestone in the bilateral ties. It takes place in the context of the two countries looking towards the 50th anniversary of their diplomatic ties (February 9, 1973).
During the visit, the two sides are scheduled to review multi-faceted cooperation and set out specific measures to raise the efficiency of collaboration.
Vietnam and Uganda have yet to open their embassies in each other's capital city. However, the bilateral relations have been developing fruitfully, from politics to economy, trade, investment and agriculture.
The Ugandan President's visit takes place at a time when African nations, including Uganda, attach importance to establishing and promoting cooperation with Asia-Pacific, including Vietnam.