MTN Rwanda launches 4G, LTE network technology countrywide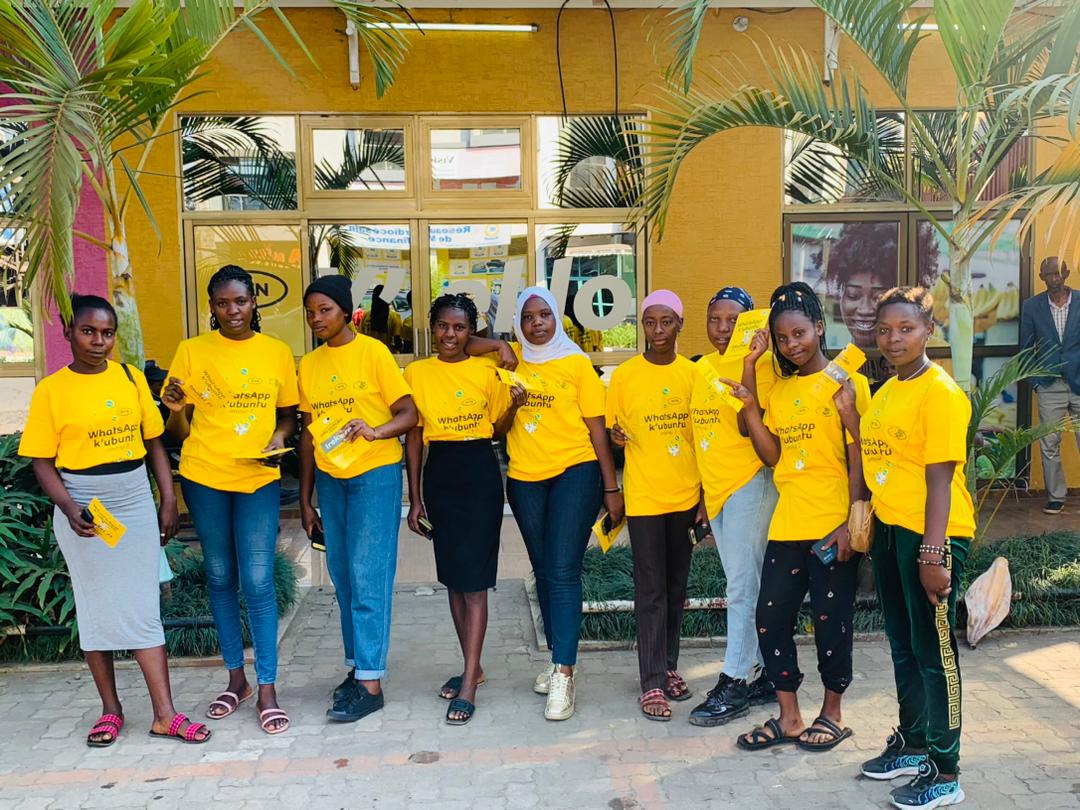 MTN Rwanda PLC has launched its 4G LTE network, marking a significant milestone in Rwanda's telecommunications industry, with the aim to revolutionize Rwanda's digital landscape, offering faster, affordable and more reliable connectivity to individuals, communities, and businesses across the country.
Upon receiving its modified license that gives effect to the updated Broadband Policy enabling liberalised access to 4G and future technologies, MTN Rwanda has upgraded its network to enable its 4G, LTE connectivity, guaranteeing seamless customer experience.
The introduction of 4G technology by MTN Rwanda will provide improved connectivity and faster data speeds, paving the way for improved internet access.
With improved connectivity, users will be empowered to access enhanced digital services, multimedia content, and social platforms, while businesses will be empowered to leverage enhanced network capabilities to drive innovation and to expand their digital presence, unlocking new opportunities in various sectors.
The launch came just after its competitor, Airtel Rwanda launched the same services on it's network on Saturday.
Mapula Bodibe, MTN Rwanda CEO, thanked the government for the continuous support, providing a conducive operating environment that allows us to provide increased connectivity and drive digital inclusion, leaving no one behind.
She said this comes at a time when MTN is celebrating 25 years of operation in Rwanda and "we cannot help but reflect on the journey of the telecom industry in Rwanda and how the same vision that brought an innovative mobile network operator into Rwanda for the first time 25 years ago, is now liberalising 4G and future technologies for the benefit of Rwandans."
"By launching the next generation 4G LTE technology, we are not only investing in the network, but we are also, and most importantly, investing in leading digital solutions for Rwanda's progress," she added.
MTN Rwanda has rolled out its new 4G, LTE technology across 80% of its network sites which makes MTN Rwanda the largest and widest provider of 4G technology in Rwanda.
In addition to the roll out of its own 4G network, the Company will be investing more than Rwf 26 billion in network infrastructure modernization, as a commitment to provide its customers with the best-in-class network connectivity and digital experience.
Subscribers can use their 4G bundles at the same price as their 3G bundles. There will be no extra charge to customers accessing 4G services.
Y'ello fam! Our CEO @MapsBodibe shares what the MTN 4G+ milestone means to us and our customers. Let's embark on this journey together. #GahundaNiMTN4G+#IrekureNaMTN4G+#MTNat25 pic.twitter.com/hXGOCex6n7

— MTN Rwanda (@MTNRwanda) July 23, 2023