M23 Rebels At Doorstep Of Goma City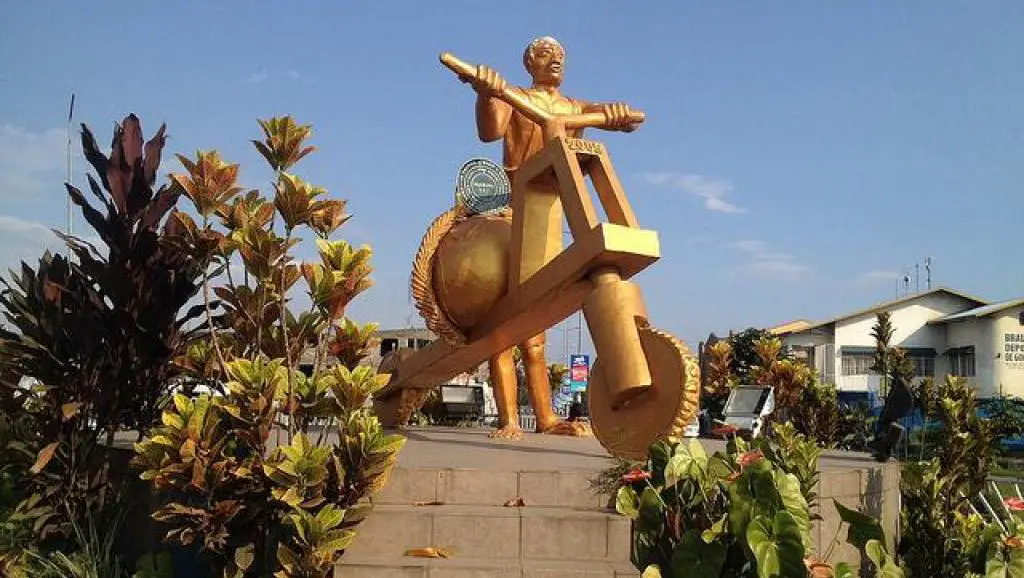 The "March 23 Movement", a battle hardened rebel group has moved close to the key city of Goma, Guillaume Ndjike the army spokesman in North Kivu has said.
According to experts privy to the internal dynamics of this rebel organisation, the M23 rebels want to capture Goma city to force Kinshasa to make concessions.
Goma city is very strategic and is home to over 2 million residents, It has an international airport, borders with Rwanda and is commercial hub of the Northern province and one of four most vibrant cities in DRC. The capital, Kinshasa, is some 1,500 km to the west.
However, Gen. Jeff Nyagah the commander of the East African Community's military force vowed, "No one will take Goma. We are here to protect the city and the airport," he said at a news conference.
In 2013, the DRC government and the M23 rebels signed a peace treaty in Kenya's capital Nairobi to end the bitter conflict in the east of the country.
Provisions of the peace deal included the dissolution of M23 as an armed group, as well as demobilization and a renunciation of violence as a means of pursuing future claims.
However, the rebels re-emerged late last year, taking up arms again on claims that the DRC had failed to honor a promise to integrate them into the army, among other grievances.
Bertrand Bisimwa the M23 leader blames the DRC's army for starting a war against the group. "They are not taking responsibility for their initiative," he told the press.
Meanwhile, Goma, a border city, connects to Rwanda's vibrant Gisenyi border city with two frontiers, including; "petite barrière" and the "grande barrière".
This part of DRC is very fertile, producing vegetables, coffee, cheeses among others.Goma is also served by an international airport and by National Road 2, which leads north and also provides access to Uganda.
This part of the DRC has great tourist potential, with its lakes, volcanoes and mountain gorillas, the main attraction of Virunga National Park.
Despite everything, the city with volcanic and dark soil, with a temperate climate compared to the rest of the country, is among the most dynamic in the DRC.