Kagame receives Message From Amir Of Qatar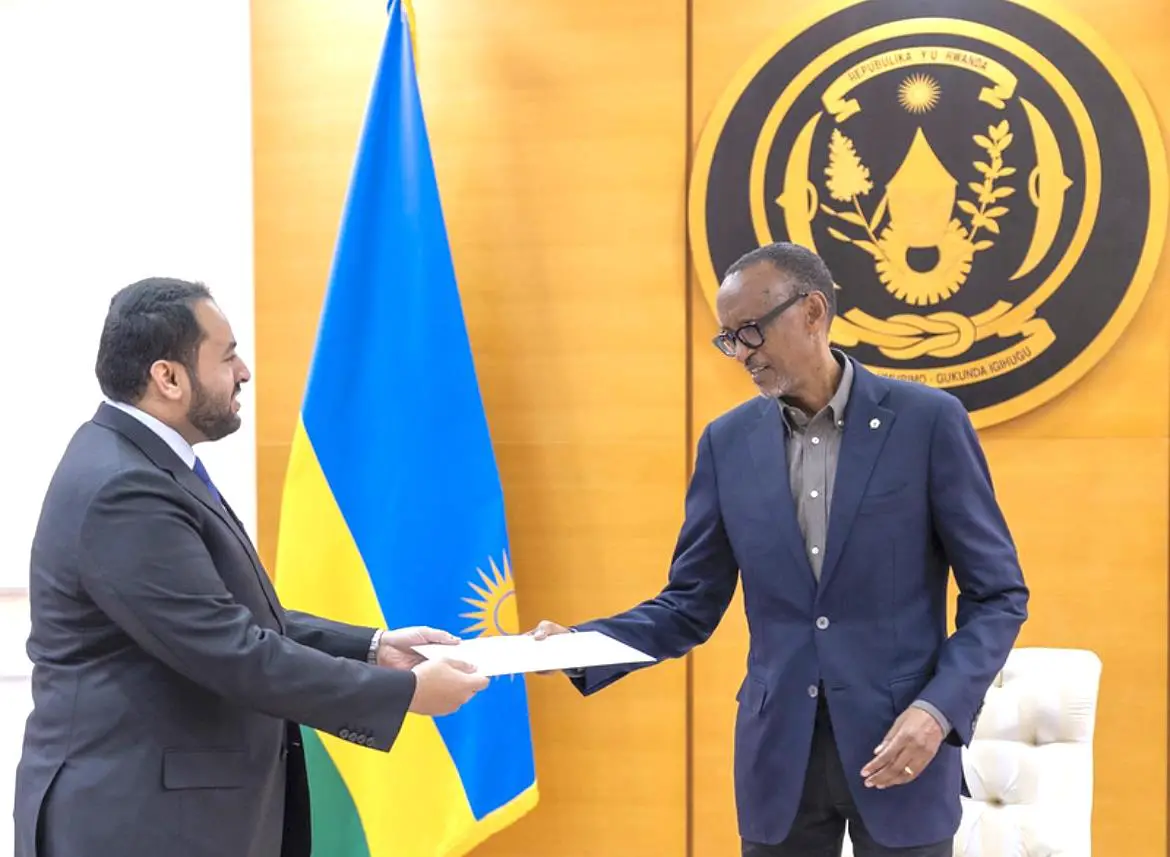 The Amir of the State of Qatar, HH Sheikh Tamim bin Hamad Al-Thani, on Tuesday sent a written message to President Paul Kagame, pertaining to bilateral relations between the two countries.
The message was delivered by the Qatar's Assistant Foreign Minister for Regional Affairs, Dr. Mohammed bin Abdulaziz bin Salih Al Khulaifi.
He conveyed the Amir's greetings to President Kagame and wished to the people of Rwanda of further progress and prosperity.
President Kagame also extended warm greetings and wished His Highness good health and happiness and the people of Qatari continued development and prosperity.
During their meeting, they reviewed bilateral relations between the two countries and the international efforts to achieve security and stability in the region.
Both countries enjoy a good bilateral cooperation through political engagements, trade and various investment projects.