Jibu Rwanda Announced Official Hydration Partner of the Giants of Africa Festival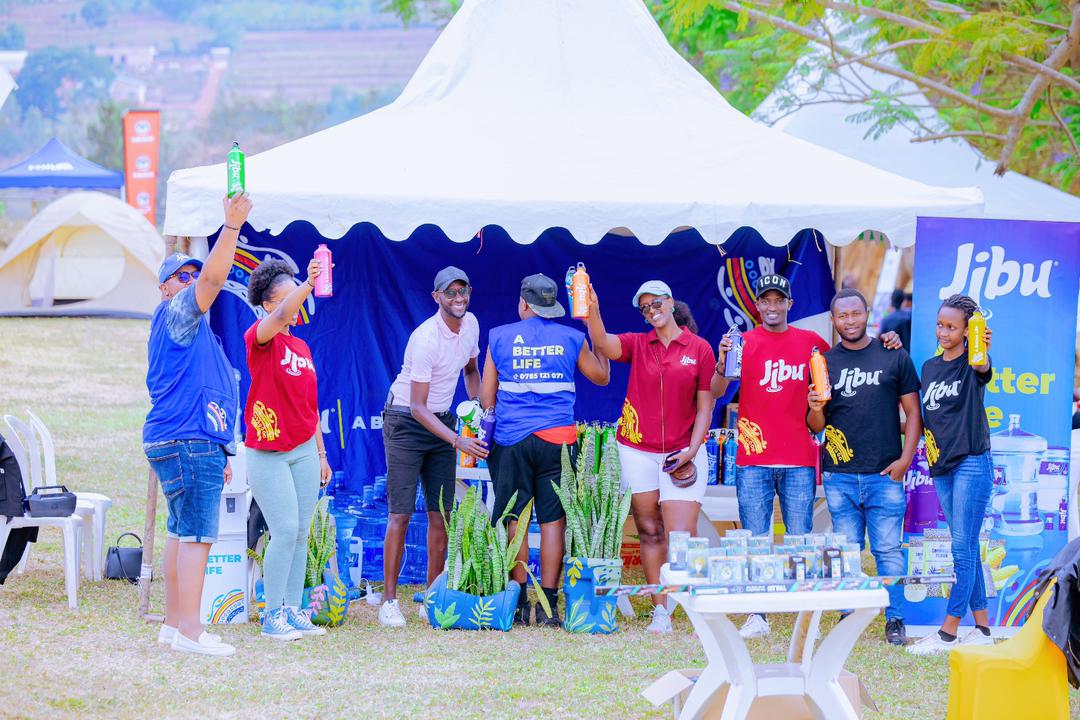 Jibu Rwanda, a pioneering force in providing safe drinking water solutions and fostering community growth announced it's partnership with the esteemed Giants of Africa Festival in Rwanda.
Jibu Rwanda will take on the role of the official hydration partner for this significant event.
Jibu said the partnership reinforces its commitment to promoting safe hydration across the country and building the fight against single use plastics to safe the environment, keep in loop nurturing talent, encouraging health, and uplifting communities across the nation.
The Giants of Africa Festival is more than just a sports event; it is a testament to the spirit of unity, positive change, and inspiration that sports can evoke.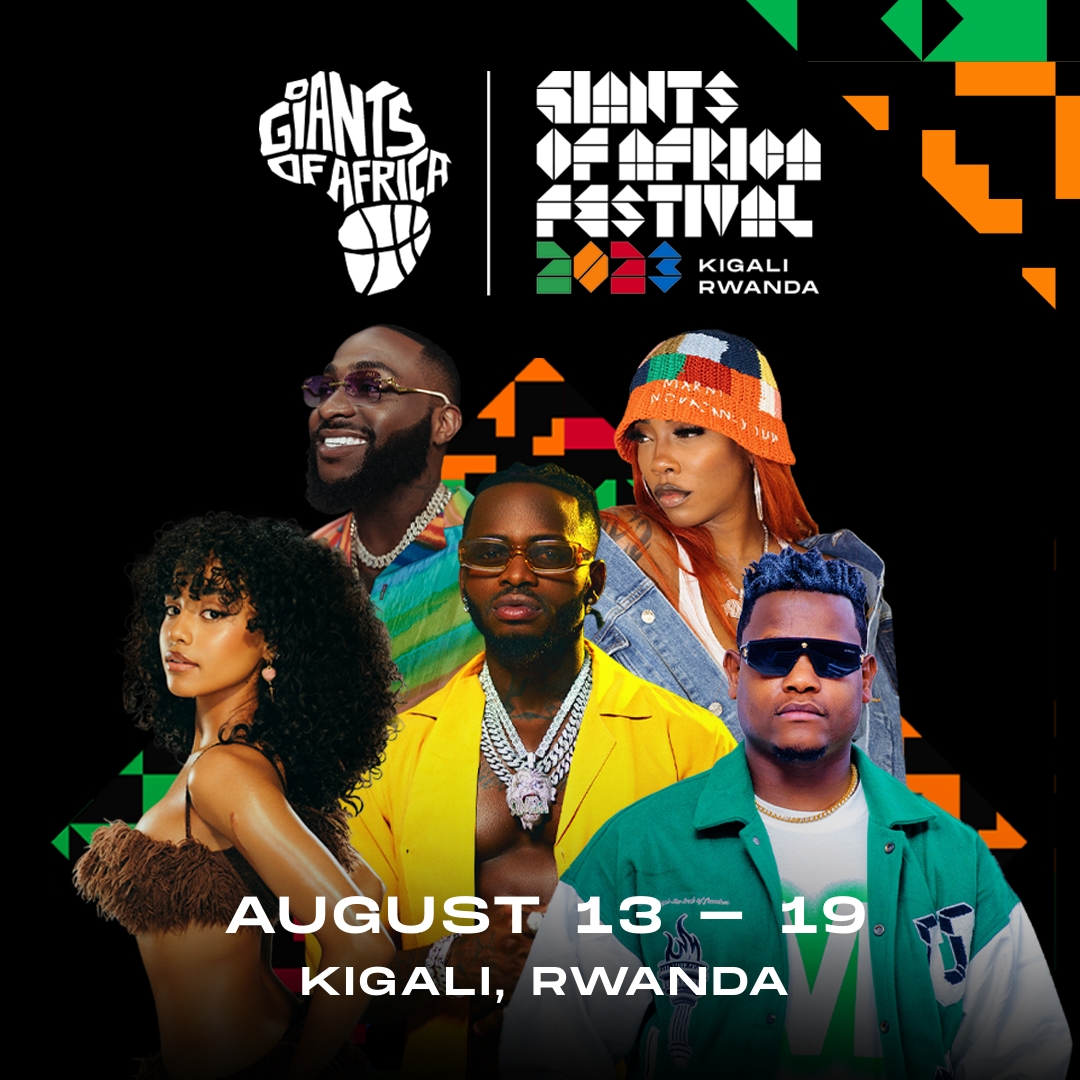 Through its involvement as a partner, Jibu Rwanda said its dedication to supporting youth development, instilling sportsmanship, and nurturing the immense potential of young athletes not only in Rwanda but throughout the African continent.
The company has consistently demonstrated its contribution to sports and community enhancement by supporting various other sports domains and events.
It has previously sponsored events like the Rwanda Summer Golf Festival, Bugesera Cycling Tournament, and supported Marine Football Club over the years among other domains.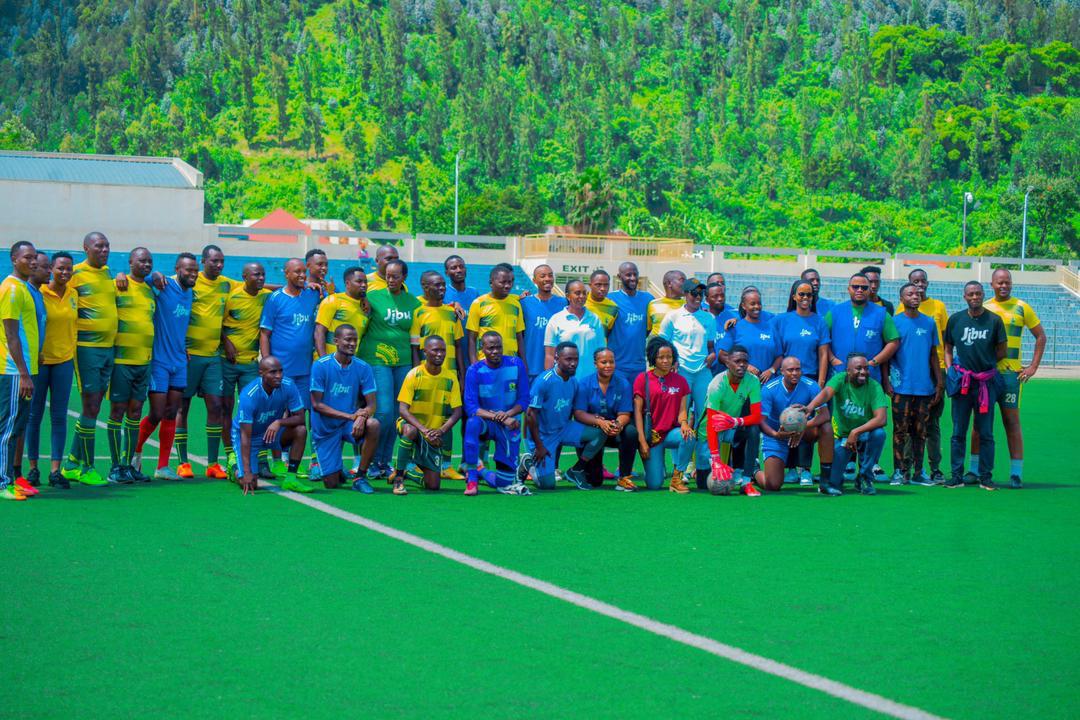 Through these sponsorships, Jibu has consistently advocated for the holistic growth of local communities, empowering individuals to achieve their aspirations.
As the official hydration partner of the Giants of Africa Tournament, Jibu will provide crucial support in ensuring that all participants are well-hydrated and ready to perform at their best.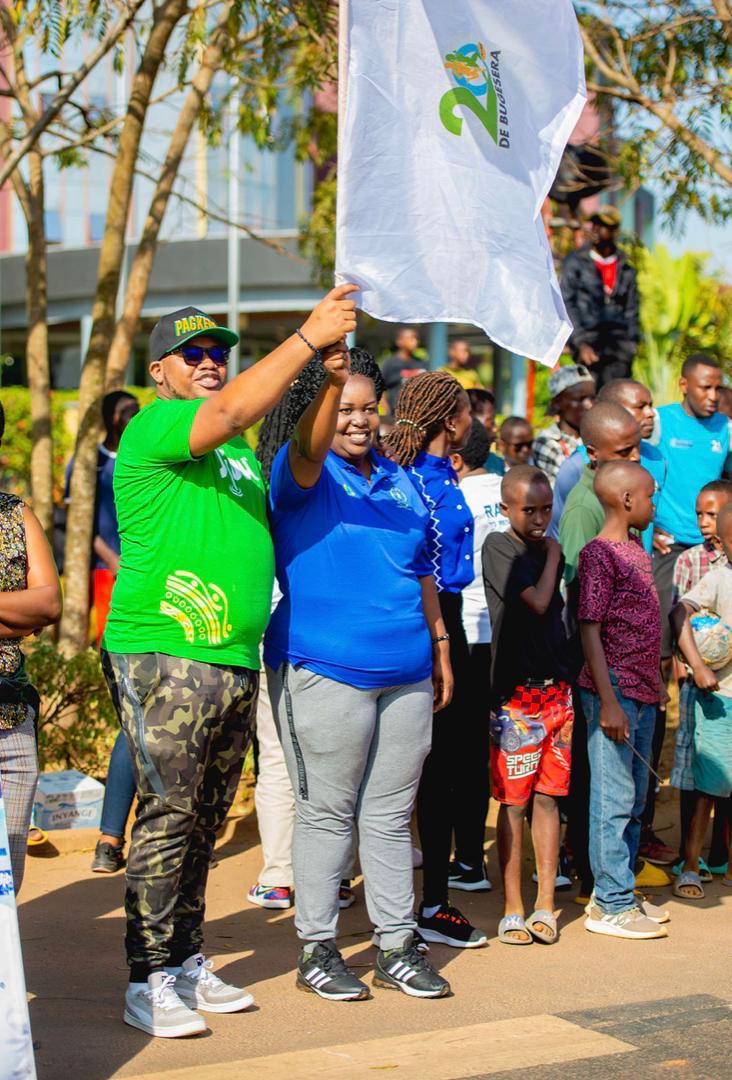 It said that it's safe and refreshing drinking water will serve as an essential element in promoting the players' physical well-being and their peak performance potential.
The famous colorful JIBU Yanjye Aluminum Bottles will be the special hydration tool at the GOA.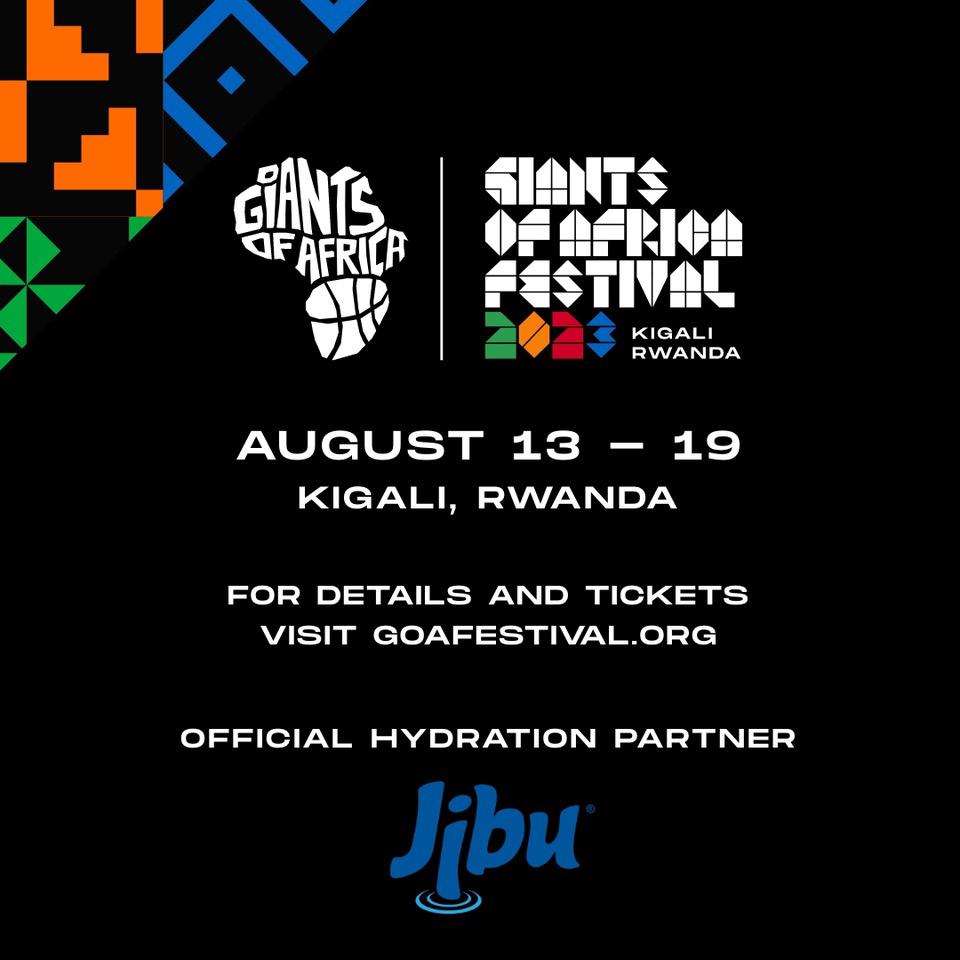 The Giants of Africa Festival is set to commence on the 13th to 19th August, bringing together basketball, culture, education, and high end entertainment by Africa's biggest stars.
Jibu Rwanda's participation in the Giants of Africa Festival mirrors its broader objective of driving positive transformation and uplifting local communities by emphasizing safe drinking water accessibility, fostering entrepreneurship, and nurturing talent.