Ethiopia Unleashes Drones To Bomb Tigray Region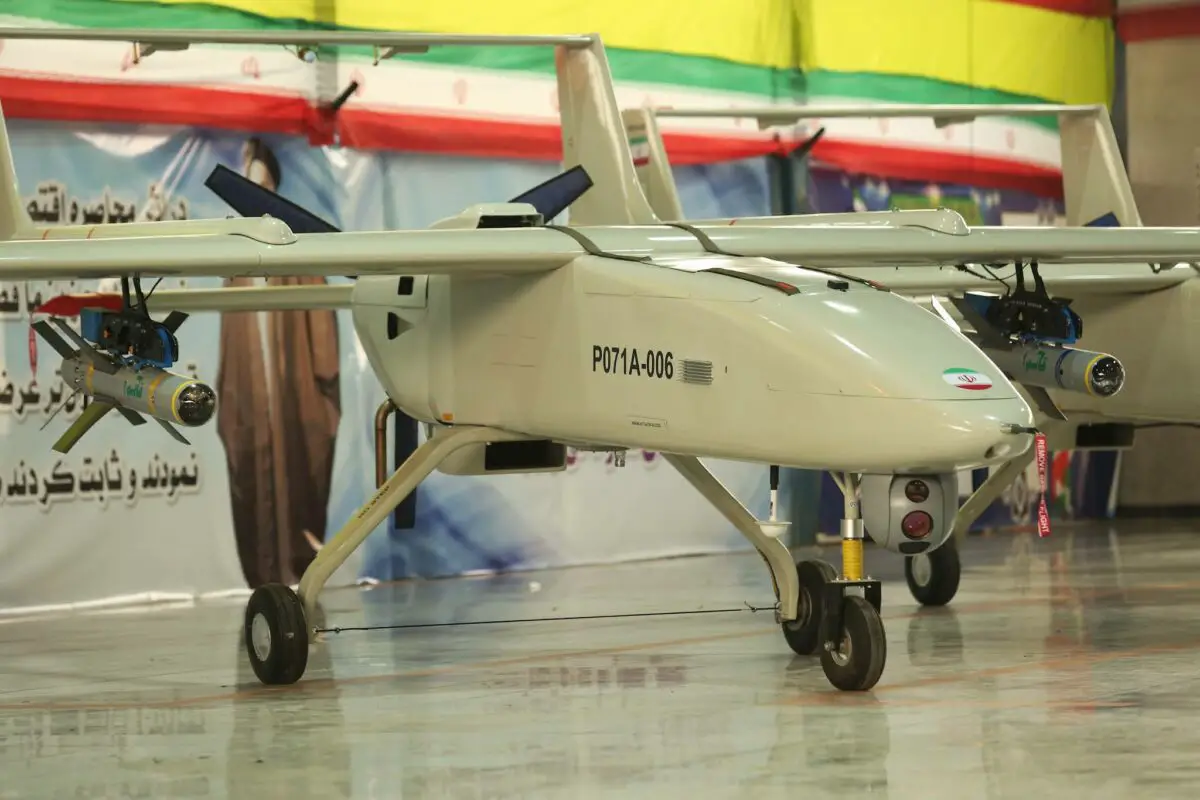 Ethiopia government is accused of deploying drones to strike rival Tigray People's Liberation Front (TPLF), forces who control the northern Tigray region.
Tigray region authorities said on Thursday, Ethiopian government carried out drone strikes and heavy shelling targeting civilians undermining the signed peace deal.
On Wednesday Tigray Forces and Ethiopian government signed a "permanent cessation of hostilities."
Subject to provisions in the agreement, the warring parties will cease hostilities and "silence guns in principle" in the war-torn Tigray region, and work on ending the two-year war "without delay."
According to AU, the two sides agreed to a disarmament plan as well as unhindered access to humanitarian supplies, and resumption of suspended basic services to Tigray.
The parties have agreed on "systematic, orderly, smooth and coordinated disarmament, restoration of services, unhindered access to humanitarian supplies, protection of civilians, especially women children and other vulnerable groups," said mediator and former Nigerian President, Olusegun Obasanjo.
The agreement also offers the "assurance of security for all concerned inside and outside Ethiopia."
However, EU's foreign policy chief Josep Borrell on Friday saying that arriving at a permanent ceasefire was "going to be very difficult."
Since its breakout in November 2020, the Tigray conflict has claimed the lives of tens and thousands, uprooted millions and caused a grave humanitarian crisis, subjecting 90% of the estimated seven million Tigray population to be aid-dependent, not to mention the destruction of property at alarming proportions.
"As many as half a million" people have been killed in the conflict, according to Linda Thomas-Greenfield, the US ambassador to the United Nations, who warned the UN Security Council last month of the potential for "mass atrocities" if the fighting continues.