DRC Hailed For Hosting Successful Francophonie Games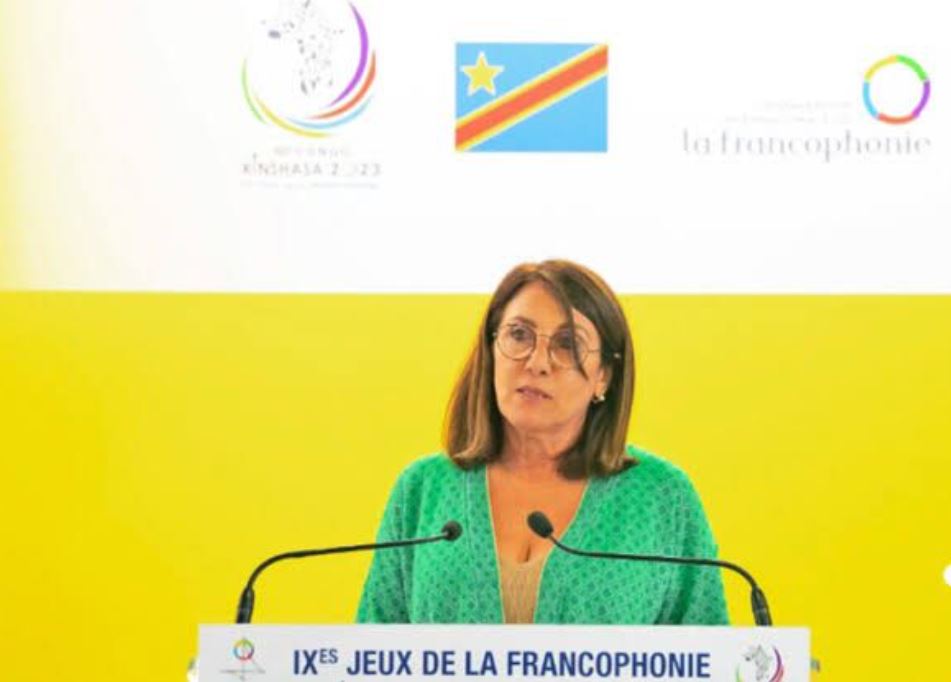 The IX la Francophonie games hosted in the Congolese capital Kinshasa have been described as a success despite postponments and security concerns.
Zeina Mina the Director of the international committee of the Games has noted that Kinshasa has managed to convince the French-speaking Nations who participated in these Games in the field of infrastructure and even reception.
"Despite the postponements and concerns , Kinshasa succeeded in organizing the 9th Francophone Games which end on Sunday 06 August," Mina said during an interview with journalists.
She said the games held since July 28 in Kinshasa, participation rate was satisfactory, despite all "the difficulties encountered, the concerns, the uncertainties" around this edition and the two postponements in 2021, then 2022.
According to details, La Francophonie in Kinshasa had 3,533 participants, including 1,810 athletes and artists who took part in the competitions, representing thirty-seven (37) countries having in common, the French language.
"At the very beginning, the accommodation was complicated, but after that, it was put in place. We have had several French-speaking records broken in athletics, thanks in particular to the quality of the track, which has been completely renovated," she said.
Zeina Mina observed that she was surprised by a "great fervor" around the Games. "What strikes me are people jostling to see something new. They joined, they applaud everyone, whether Congolese, Romanians, French, Lebanese…", confessed Zeina Mina.
Regarding the withdrawal or the minimum participation of certain delegations, the director of the CIJF mentioned the problem linked to the delay in the delivery of infrastructures.
"I have no judgment to make on their decision, everyone is free to participate or not. But I can understand the withdrawal of some athletes, because there were uncertainties about the delivery of the sites. The large delegations prepare in advance, this requires logistics, the athletes depend on their clubs, their federations, international participations, "she explained.
"However, the athletics stadium was only delivered three weeks ago. In the end, all efforts were made by the host country and the infrastructure was delivered. It's part of the Congolese miracle and the famous saying: impossible is not Congolese," she argued.