Congo Airways Suspends Domestic Flights Over Safety Issues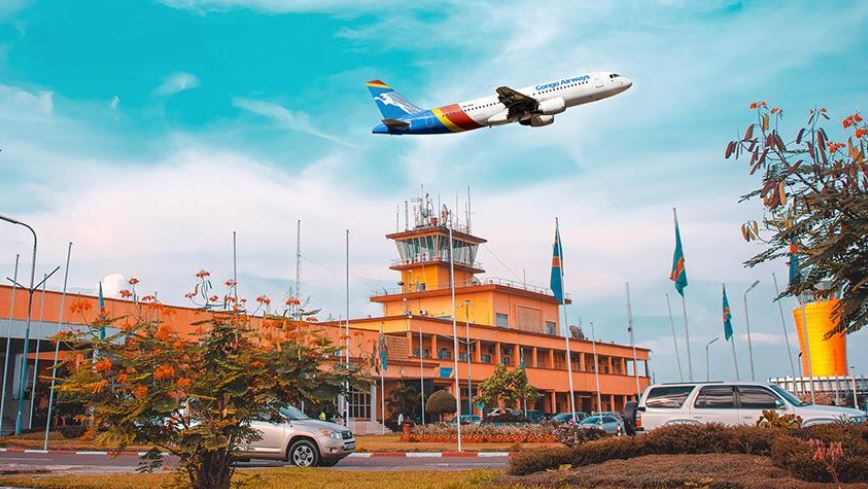 Congo Airways the national airline of the Democratic Republic of Congo announced Saturday that it was temporarily suspending all domestic flights effective September 11,
The management of the national Carrier said it was grounding domestic flights in order to conduct safety assessments in accordance with IATA standards of which it is a member. It said that it was also carryingout the reorganisation of its management.
"To this end, there is temporary interruption of operations, so as to improve the efficiency of the services of the national company after the short duration", according to a document issued by the national carrier.
In the report of the Council of Ministers of September 1, the President of the Republic Félix Tshisekedi had instructed the Minister of Budget and that of Finance to work hard to make available the funds requested for the implementation of the recovery plan .
However, a source within this state-owned company says that the engine of the machine, an A320, must be removed. For the time being, only three aircraft – with a very small capacity – from the African Aviation Company are operational. These are a Fokker and two Airbuses. The damaged machine will join, on the tarmac, the two planes (Dash 8) and the other Airbus A320, all three taped to the ground.
According to the same source, no solution should be found for weeks, despite the declared determination of the Congolese Head of State to take this issue to heart. In question: red tape and the reluctance of rental companies to contact this customer.
The national company Congo Airways was created on August 15, 2014. At its creation, its objective was to open up the Democratic Republic of Congo, to promote the security and democratization of air transport and to promote the socio-economic integration of the country. , through significant movements of people and goods. It made its first flight on October 20, 2015.