Joseph Ntakirutimana the fifth Speaker of the East African Legislative Assembly has called for an overhaul of treaties governing the establishment of the bloc to reflect and be adapted to the current context.
He made the remarks on Tuesday during the 3rd meeting of the 1st session of the 5th Legislative Assembly of EAC convened at Palais des Congrès in Kigobe in Burundi's commercial capital Bujumbura.
During this EALA session led by the Burundian, Joseph Ntakirutimana, the President of the Lower House of the Burundian Parliament requested for a revision of the treaties governing the EAC.
According to him, similar concern has been raised by Kenyan President William Ruto.
Alongside the first three countries that created the EAC, Kenya, Uganda and Tanzania, the community has now grown from these three countries to seven members.
The circle grew and there were new members: Rwanda, Burundi, South Sudan and the Democratic Republic of Congo.
Hon. Gélase-Daniel Ndabirabe called for more cooperation between the Legislative Assembly of the East African Community and various national assemblies of the member countries of the bloc.
Meanwhile, President Evariste Ndayishimiye, mobilised the members of the EAC legislative assembly to help restore peace and security in the East of the Democratic Republic of Congo.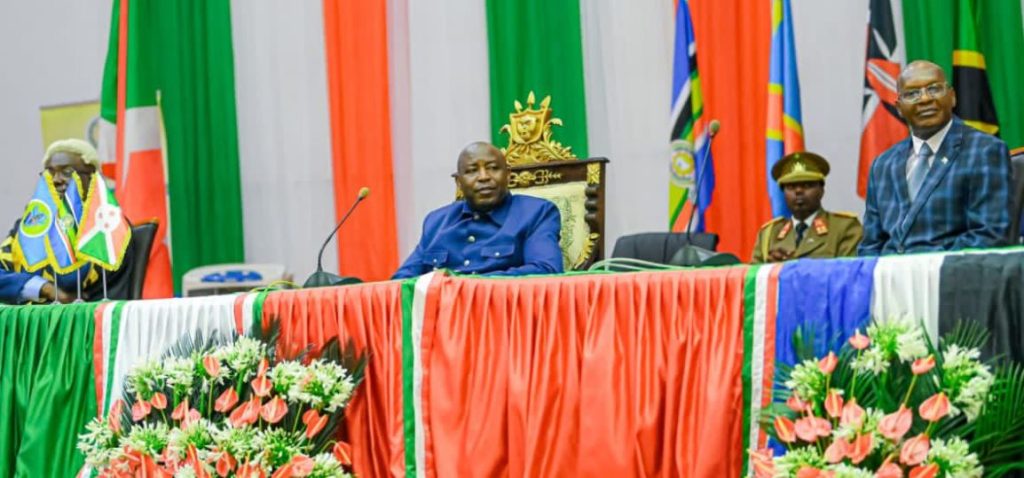 According to a study conducted by the University of Nairobi on challenges of Regional Integration: case study of EAC (2000-2019), include; 'members of the EAC are involved in other regional organizations such as COMESA, IGAD, and even SADC.
The study found that multiple memberships have been described as a spaghetti bowl conundrum in the continent. These overlaying memberships have created situations of shallow memberships in the continent.
As most countries have small and isolated economies, their commitment to pay their annual fees in these REC-s have not been honored.
Multiple memberships have also resulted in competition and the lack of establishment of rule-based regimes due to the fragmentation of international law.
Regional integration has been adopted in a superficial manner whereby the policies look good in paper but are hardly put in practice.
Other problems such as competition among member states have had an adverse effect on the Tripartite Free Trade Area (TFTA) .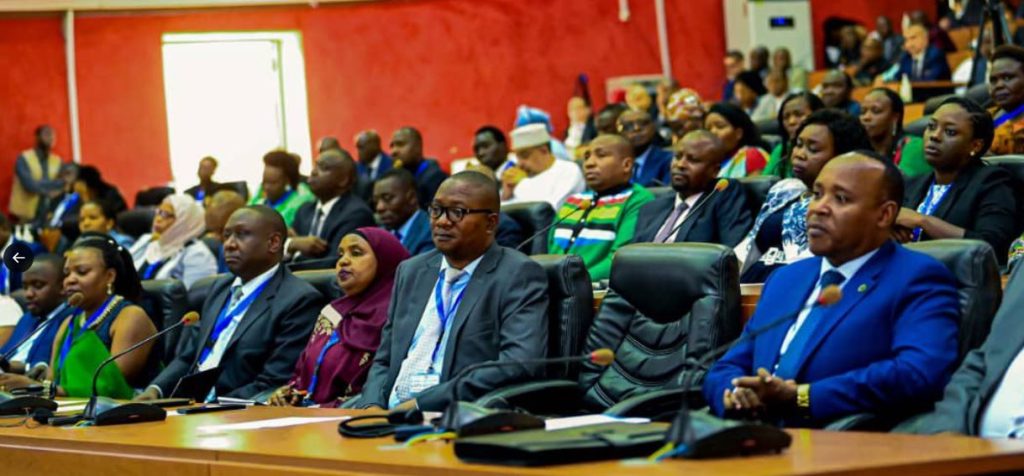 Another fundamental factor affecting regional integration is poor infrastructure. This has also been highlighted as an impediment in doing trade.
Shared economic interests are seen as a driver of regional integration; however, this has not achieved its maximum benefits as there have been limited interests by member states.
These factors include lack of enough capital to do trade, divisions among the states, lack of common market, poor road networks etc.