Public procurement in Mauritius shows progress, but room remains for improvement – AfDB assessment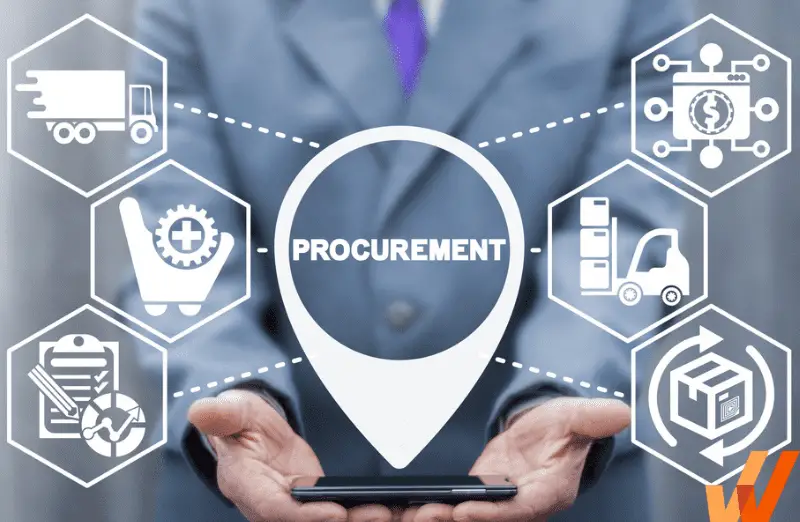 Mauritius has made critical strides in its public procurement system, but additional reforms are needed, according to an assessment report the African Development Bank (www.AfDB.org) released to the government on Tuesday.
African Development Bank Director of Fiduciary Services and Inspection, Frank Mvula, said that following presentation of the report, the next step should be the development of a detailed action plan on how the assessment's recommendations would be implemented.
Mvula made his comments during a workshop in the country's capital Port Louis on the February 14, where he presented a copy of the report to Mahensingh Bheekhee, Director in the Mauritian Ministry of Finance, Economic Planning and Development.
Members of the assessment team presented the report's findings and recommendations to 100 Mauritian chief executives, directors, and other stakeholders.
The African Development Bank led the assessment in partnership with Mauritius's Procurement Policy Office (PPO) using the Methodology for Assessing Procurement Systems (MAPS) framework. MAPS is a universal standard for evaluating strengths and gaps in public procurement systems. The bank also provided a grant of  US$134,013 for technical assistance to the government.
In his opening statement, PPO director Hirendranath Rhambojun stressed that Mauritius had begun pushing reforms after seeing an early version of the report.
"Every year, during the budget speech, we have brought improvements to the Public Procurement Act and procurement regulations," he said. The PPO is part of the finance ministry.   
Director Mvula commended the government for taking ownership of the assessment process.
"The public procurement system in Mauritius is reasonably robust and this has culminated from the reforms they have undertaken over many years," Mvula said.
He assured the government of the bank's continued support in addressing remaining gaps. 
Among the report's key findings are that Mauritius has a well-established legal and regulatory public procurement framework that is comprehensive and accessible.
The country also demonstrates good governance and strong political commitment to enhance its e-procurement system.
Critical shortcomings uncovered by the assessment include a stipulation concerning mandatory participation by local companies on public contracts, which may restrict foreign bidders.
Also, the process of selecting contractors and awarding contracts can be protracted.
In remarks to close the workshop, Bhagwansingh Dabeesing, a PPO member and part of the assessment, outlined the next steps.
He said the government intends to comprehensively review its public procurement laws and regulations to update them and align them with the e-procurement system.
Dabeesing said other plans include implementation of sustainable public procurement.  This entails factoring socio-economic and environmental considerations into the public procurement process.
The PPO intends shortly to submit an action plan to the national cabinet for approval, Dabeesing said.
The African Development Bank is a longtime funder of the MAPS secretariat and has participated in several assessments.