Kigali to Host Conference on Public Health in Africa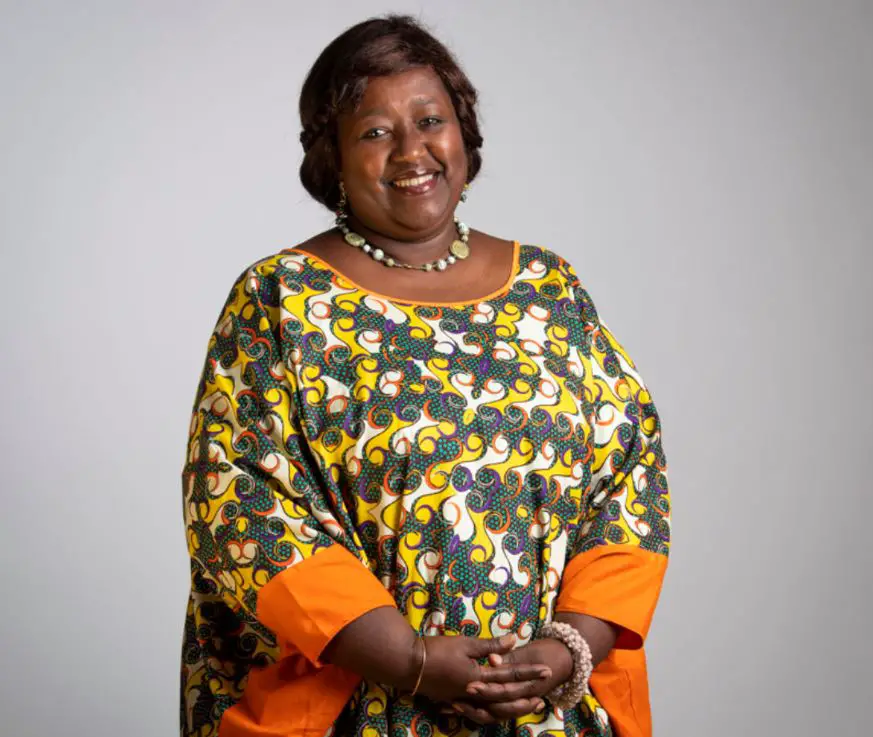 Global health experts, policy makers, researchers and academicians will descend on Rwanda's capital Kigali to attend the 2nd International Conference on Public Health in Africa CPHIA (December 13-15).
According to organisers, this conference will be guided by the theme; Preparedness for future pandemics and Post-pandemic recovery: Africa at crossroads.
President Paul Kagame noted that the Inaugural conference on public health in Africa was, "an expression of our continent's commitment to forging a new public health order for Africa."  
The conference is also a catalyst to building more resilient health systems that allow African countries to better prepare for and manage emerging health threats while also addressing long-standing infectious diseases.
"This conference is extremely timely. The Covid-19 pandemic has highlighted the importance of nurturing strong science and research on our continent  and strong public health Institutions," says Tedros Adhanom Ghebreyesus the Director general of the World Health Organization.
Professor Agnes Binagwaho also the CPHIA Co-Chair says, "by convening some of the leading figures in public health in Africa the conference will provide a forum to review lessons learned from covid-19 pandemic and to shape more resilient health systems that can effectively respond to future crises."
"Together we will create a new benchmark for collective efforts and participation as we advance public health practice, education , training and research in Africa for Africa," said Mousa Faki the AU Commission Chairperson.