Kenya Police Hunts Rogue Pastor For Starving 4 People to Death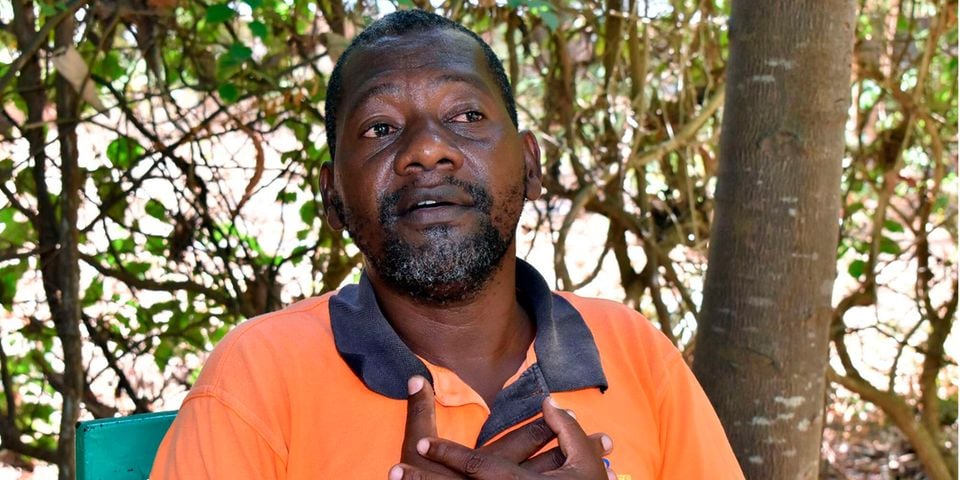 A rogue pastor identified as Makenzie Nthenge running the Good News international church in Kenya is currently on the run after it emerged that dozens of followers in his cult were startved to death.
Four people were found dead and eleven others were hospitalized in Kilifi, Kenya after being rescued from a forest where they were starving to death.
Police said the group of people were found in Shakahola Forest within Langobaya in Malindi sub-county where they had been living for several days after being brainwashed by pastor Makenzie Nthenge.
Authorities said they received reports on Thursday that "there were ignorant citizens who were starving to death in pretext to meet Jesus after being brainwashed by a suspect one Makenzie Nthenge a pastor of Good news international church."
And when they went to the forest, they located the group and six of them were in emaciated and in a critical condition.
They died while being rescued by police and medics while others were taken to hospital.
Police said they will resume the search and rescue operation in the forest on Friday morning following reports that there could be more people and that there is a mass grave where others were buried recently.
Initial police investigations show that an unknown number of people had retreated into the forest with the influence of the pastor who was arrested and charged last month over similar allegations.
In the forest, vulnerable individuals, including young children are subjected to strict rules and practices that compromise their health, according to police who spoke to some of the victims and witnesses.