Security Service of Ukraine (SBU) operatives on Friday arrested Serhiy Bychkov former CEO of the aircraft manufacturer Antonov for allegedly making decisions that allowed Russian forces to destroy the world's largest aircraft, the An-225 Mriya, during the opening days of the full-scale invasion of Ukraine.
Serhiy Bychkov is accused of forbidding the Ukrainian military to build defensive fortifications at the Hostomel airport by blocking the National Guard's access to the facility's territory.
Security Service of Ukraine (SBU) chief Vasyl Malyuk said an "objective investigation" is being conducted into the case and "those who helped the enemy destroy one of Ukraine's symbols must be punished."
He added: "The SBU will do everything required. Our state will definitely build a new aircraft because Mriya, like Ukraine, cannot be destroyed."
The SBU says it has gathered a solid evidence base against Bychkov, his deputy, and the head of the aviation security unit.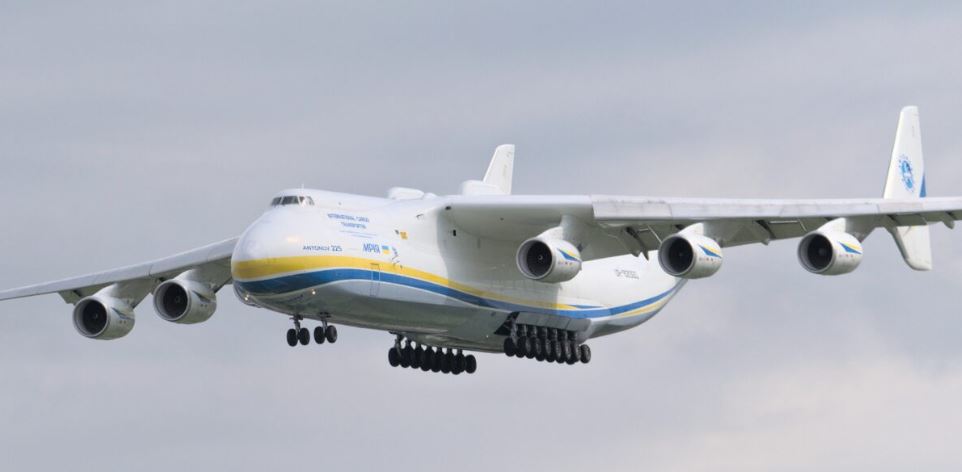 "According to the materials of the investigation, on the eve of a full-scale invasion, the officials did not allow the military personnel of the National Guard of Ukraine to the territory of Hostomel airport to prepare for its defense," the report says.
"Such criminal actions led to the temporary capture of the strategically important airfield, the surrounding settlements and the destruction of the An-225 Mriya aircraft."
All three defendants are suspected of breaking Part 2 of Article 114-1 of the Criminal Code of Ukraine (obstruction of the lawful activities of the Armed Forces of Ukraine and other military formations during a special period, resulting in death of people and other grave consequences).
Bychkov faces up to 15 years in prison if convicted.
The An-225 Mriya aircraft remains the heaviest aircraft ever built and was a symbol of pride and progress in Ukraine and it's destruction was felt painfully across the country.
"Russia may have destroyed our 'Mriya'. But they will never be able to destroy our dream of a strong, free and democratic European state. We shall prevail!" wrote Ukrainian Foreign Minister Dmytro Kuleba on Twitter at the time