China to Build Nuclear Powered Base at Moon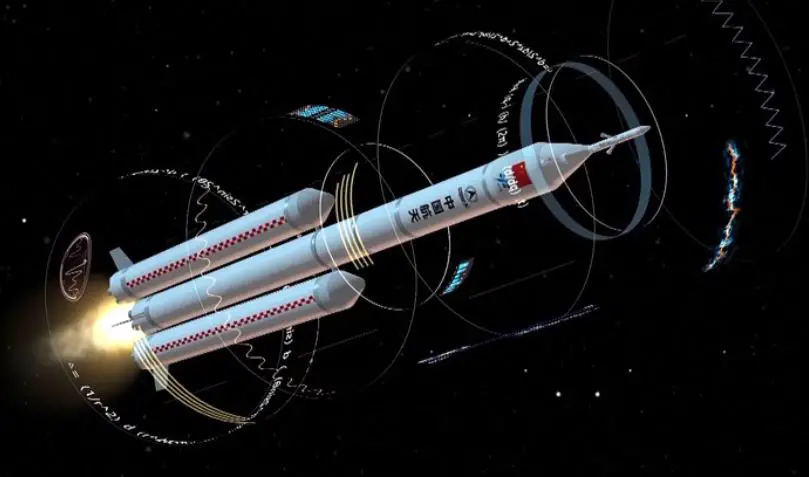 China said it was determined to break NASA's dominance in space exploration by announcing it was going to build a base at the Moon by 2028.
The lunar base will likely be powered by nuclear energy, Caixin reported, adding that the base will be ready prior to hopefully landing astronauts on the moon several years later.
Its basic configuration will consist of a lander, hopper, orbiter and rover, all of which would be constructed by the Chang'e 6, 7 and 8 missions.
"(We) hope our astronauts will be able to go to the moon in 10 years," said Wu Weiran, chief designer of China's lunar exploration program during an interview with state broadcaster CCTV on Monday.
China aims to become a major space power by 2030 and has vowed to strengthen its space presence "in an all-round manner" over the next five years.
The Asian power believes that the space industry is "a critical element of overall national strategy," the document, titled "China's Space Program: A 2021 Perspective," summarizes China's achievements in the past five years and lays out plans for future major space projects.
It is planned that China will launch three unmanned missions to the moon over the next 10 years, as it seeks to rival the U.S. in the new era of space exploration.
China's National Space Administration, its equivalent of NASA, received approval to send three orbiters to the moon as part of the Chang'e lunar program, said Liu Jizhong, an official with the China Lunar Exploration and Space Program Center, according to state-backed CCTV.