China-ASEAN Expo (CAEXPO) Opens in Guangxi Zhuang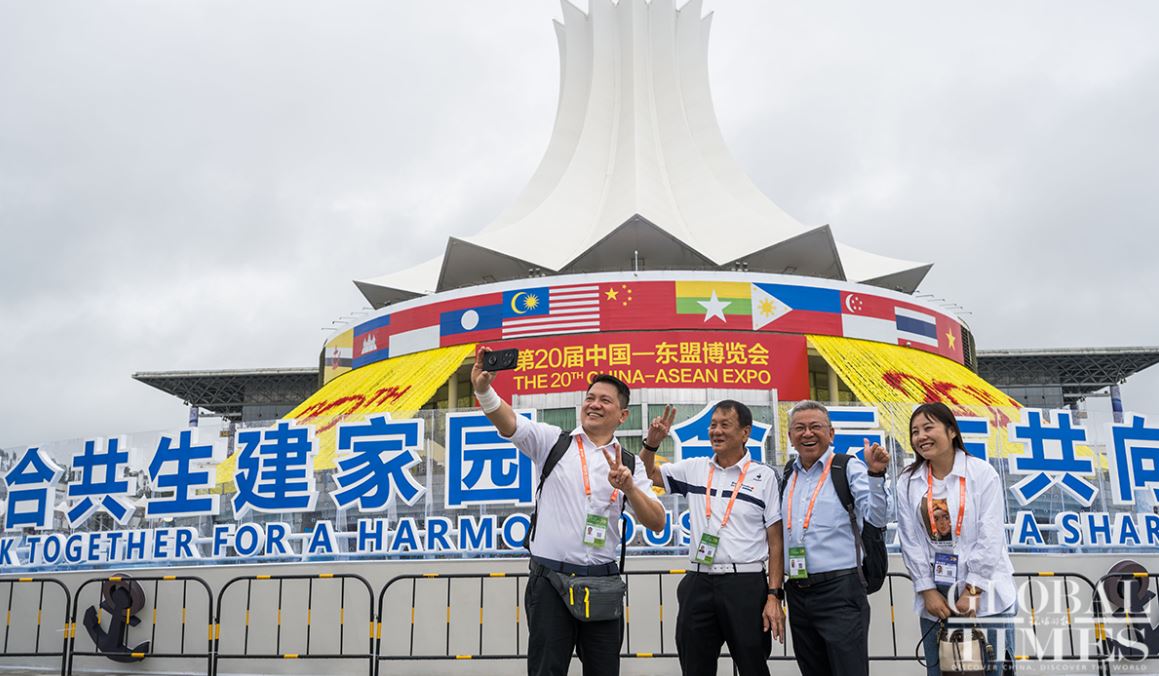 More than 2,000 companies have set up shop in in Nanning, South China's Guangxi Zhuang Autonomous Region hosting the prestigious 20th China-ASEAN Expo (CAEXPO).
The event will also host 19 high-level forums covering various areas such as trade, production capacity, and e-commerce.
According to organisers more than 70 economic and trade activities will be organized, during which numerous projects in sectors such as energy and new materials are expected to be signed.
This year's CAEXPO has attracted nearly 2,000 companies, marking an 18.2 percent increase compared to the previous edition. Among them, there are approximately 640 companies from ASEAN countries.
The Ministry of Commerce spokesperson Shu Jueting said this year's event sees the participation of a larger number of brands from the 10 members of the Association of Southeast Asian Nations (ASEAN), as well as many Chinese companies specializing in digital, smart and low-carbon technologies, including drones and equipment for environmental protection.
This year marks the 10th anniversary of the Belt and Road Initiative and the 20th anniversary of the China-ASEAN Expo.
Since the first China-ASEAN Expo was held in 2004, the event has actively built a platform for ASEAN enterprises to enter the Chinese market.