'Applying Nairobi & Luanda Treaties Will End War in DRC' – Kagame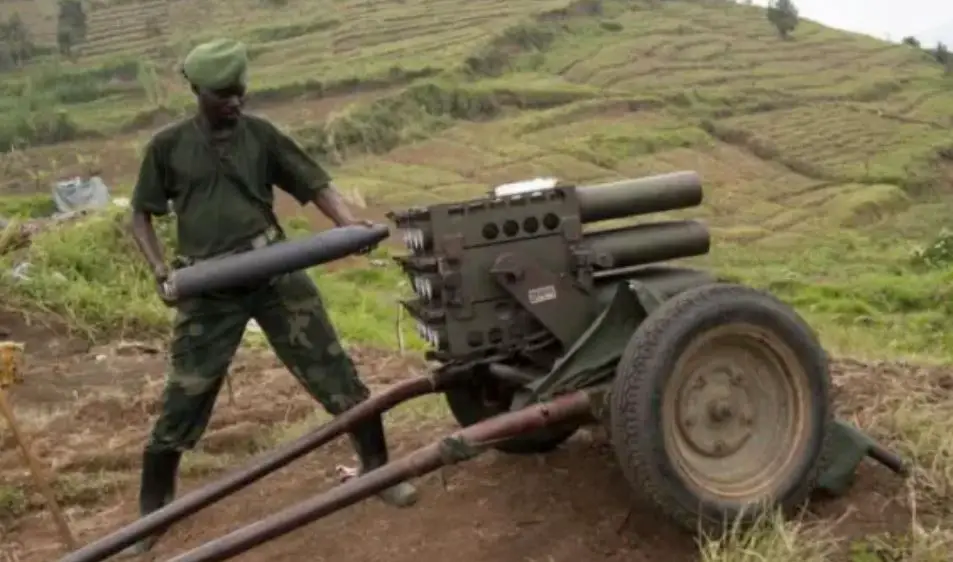 President Paul Kagame of Rwanda has said that a peaceful end to the decades long conflict in DRC is only possible if the Nairobi and Luanda treaties are applied.
"I had good discussion with the UNSG on the conflict in E.DRC. The ways and means to de-escalate…& address the issues to a peaceful end are with us building on the Nairobi,Luanda & other international efforts! We just have to commit ourselves to applying them!!!," he said on Monday.
Kagame and UN Secretary-General António Guterres discussion came shortly after Kinshasa had expelled Rwanda's envoy Vincent Karega in retaliation to M23 rebels seizure of Kiwanja town in eastern Congo Saturday.
President Kagame also on Monday received Hon. António Tete, Minister of External Relations of Angola who delivered a message from President João Lourenço of Angola the current chair of the ICGLR.
Kinshasa accuses Rwanda of being involved with the M23 rebels whose fire power has enabled them to seize a big chuck of North Kivu province including Bunagana a major border town.
The Saturday capture of Kiwanja town means, North Kivu's capital Goma has been effectively cut off from the upper half of the province.
M23 rebels whose sophistication and discipline has earned them a description of conventional army has exposed the weakness of Kinshasa leadership and poor command and control of the national army.
The European Union on Monday voiced its position saying the only possible way for peace is the effective implementation of the political commitments made in particular within the framework of the Luanda and Nairobi processes.
In a press release released on Monday, October 31, the European Union called for the immediate cessation of hostilities, the withdrawal of the M23 from occupied areas and the disarmament of all armed groups.