AIDS HealthCare Foundation (AHF) with support of the government of Rwanda is making it easy for University students to access condoms as part of a dedicated fight against HIV/AIDS.
The campaign aims to raising awareness about HIV, other sexually transmitted infections (STIs), unplanned pregnancies and to call upon students to adopt risk reduction behaviors including use of condoms.
The ultimate objective of the campaign is to contribute to the reduction of HIV new infections, STIs and unwanted pregnancies among young people in schools.
The campaign has been launched at Nyagatare Campus on from Wednesday July 12, 2023.
Nteziryayo Narcisse, Prevention Programs Manager at AHF – Rwanda, said, "It has been observed that HIV prevalence is increasing among young people."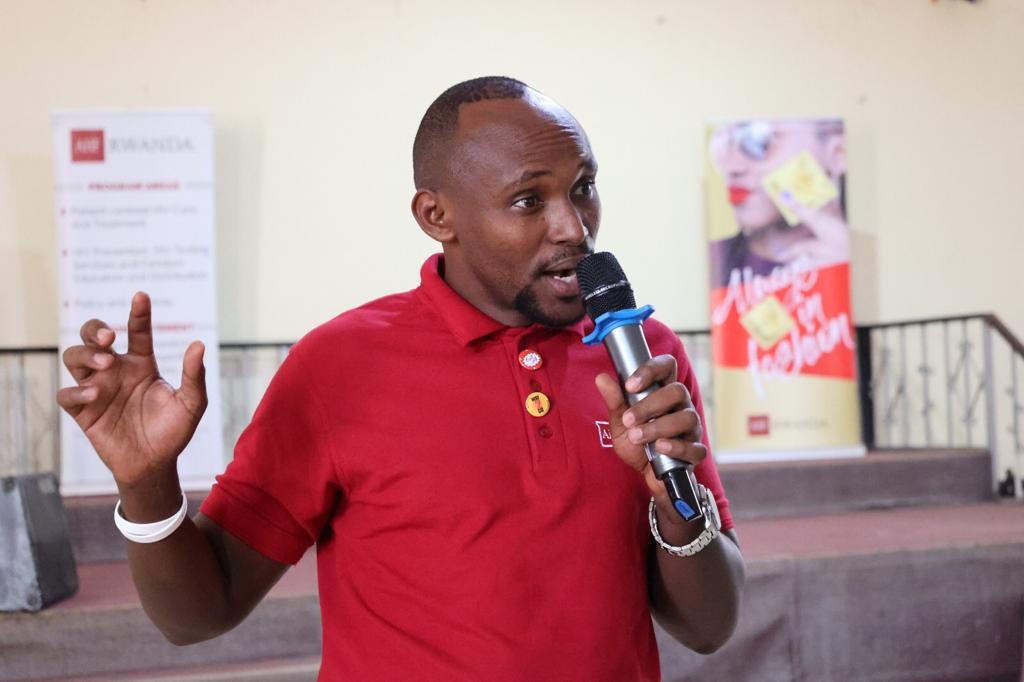 He noted that during the COVID -19 period, there were many unwanted pregnancies (32,000) among young girls as shown by a survey conducted in that period.
"It was like people were too concentrated to COVID -19 measures and consequences and forgot that HIV/AIDS is another pandemic that threatens the World."
To deal with these issues of HIV and unwanted pregnancies, AHF – Rwanda has been mandated by RBC through the prevention technical working group, to facilitate access to condoms in campuses of University of Rwanda and IPRCs by installing condom dispensers and regularly suppling condoms for easy access from those dispensers.
"So, if students are fearing to get condoms from public spaces, dispensers will be an easy way for them to access and use condoms," Nteziryayo said
After participation in the awareness session, Musabyemariya Epiphanie, a fourth-year animal husbandry student, said that being trained on how to prevent HIV/AIDS is very important, especially coupled with access to free condoms.
Nteziryayo said, "Before these condoms came, there were problems of unplanned pregnancies, HIV infection and other problems resulting from unprotected sex, but now it will be easy to protect ourselves from these issues".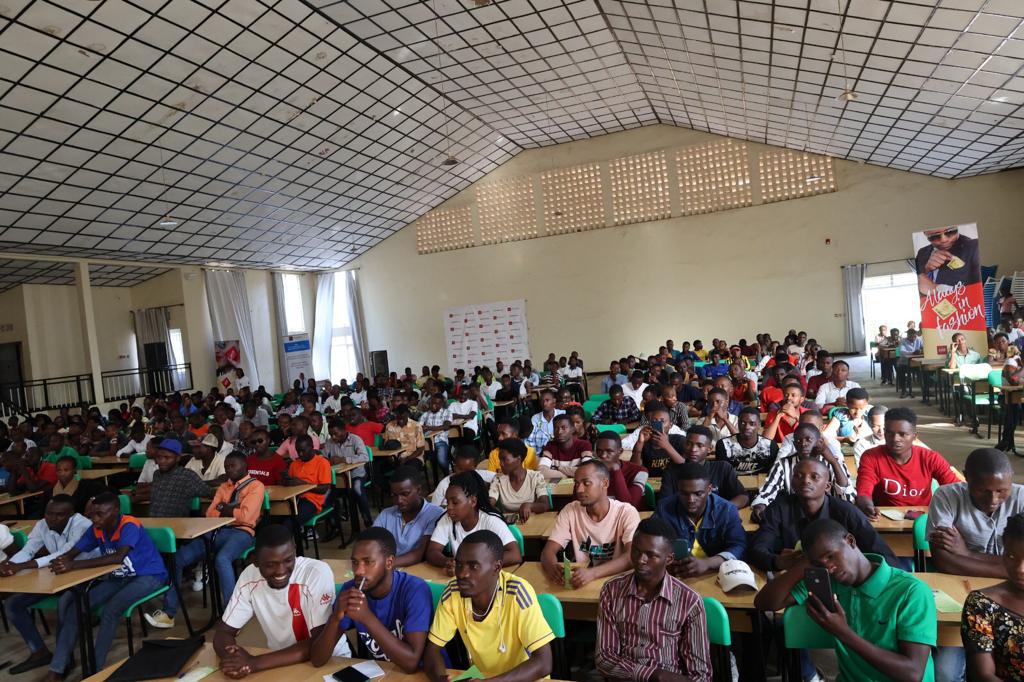 Sam Mwizerwa Katongole the Campus Administrator praised the campaign, saying that it is like a "shield" because the universities include students from secondary schools where they were monitored daily, "it was found that they have failed to manage themselves when they get to the universities where they have to solely deal with their daily life matters."
According to RBC data, there are around 230,000 people living with HIV, equal to a prevalence of 3% in Rwanda.
Surveys such as Rwanda Population-based Impact Assessment (RPHIA 2019) indicates that young people are mostly affected, especially among girls between 20 – 24 years where the prevalence is at 1.8% which is 3 times higher than among boys (0.6%).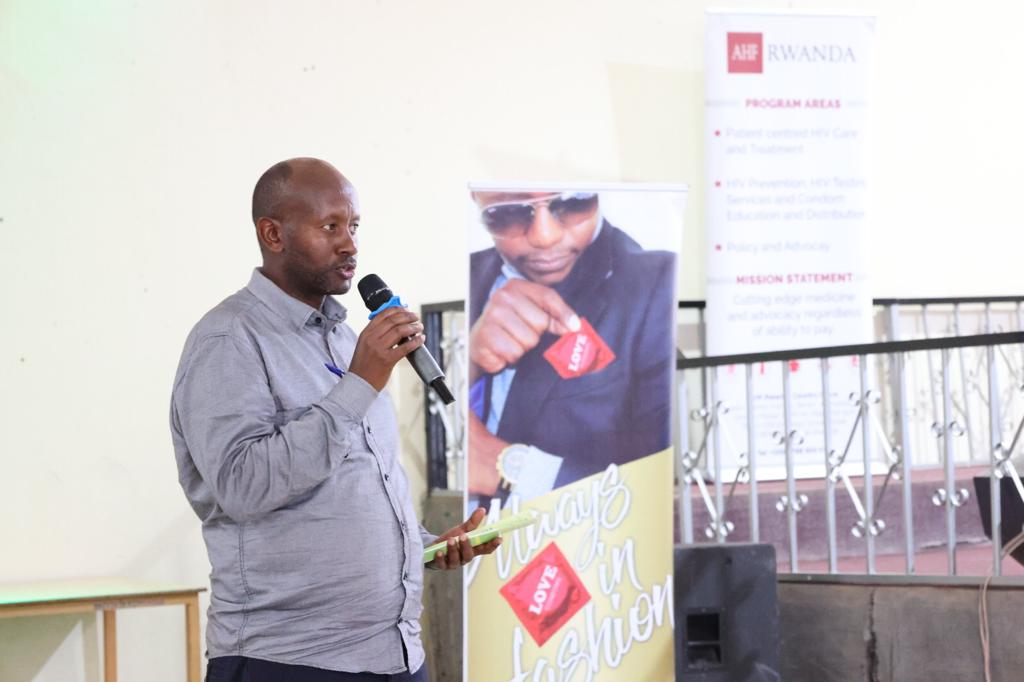 AIDS HealthCare Foundation (AHF) is an international non-governmental organization engaged in the fighting against HIV/AIDS in 45 countries worldwide including 13 in Africa.
AHF works in Rwanda since 2006 and supports the Government of Rwanda through Ministry of Health / Rwanda Biomedical Center (RBC).
The agency implements programs targeting key and vulnerable populations including young people as a group at high risk of HIV transmission.